Are you ready to transform your home into a haven of style and comfort? Look no further than Ideas Great Summer Sale, where you can enjoy exciting discounts on selected items from the Home category. This is the perfect opportunity to revamp your living spaces and infuse them with a fresh new look, all while staying within your budget.
Although the sale had some incredible finds, to make things easier on your ends, here are our top picks that will help elevate your home on a budget: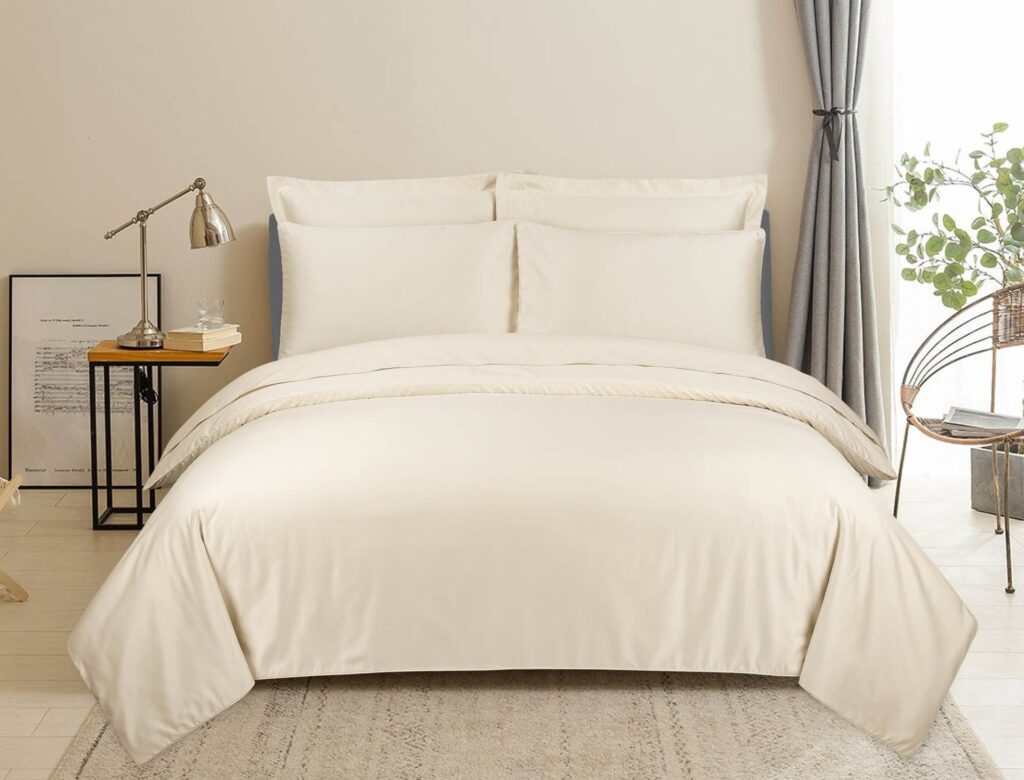 Create a tranquil and serene ambiance in your bedroom with the plain cream bed sheet set from the Ideas Great Summer Sale. Crafted with high-quality fabric, this bed sheet set offers both comfort and elegance. The simple yet sophisticated design adds a touch of sophistication to your sleeping sanctuary, providing you with a peaceful retreat every night.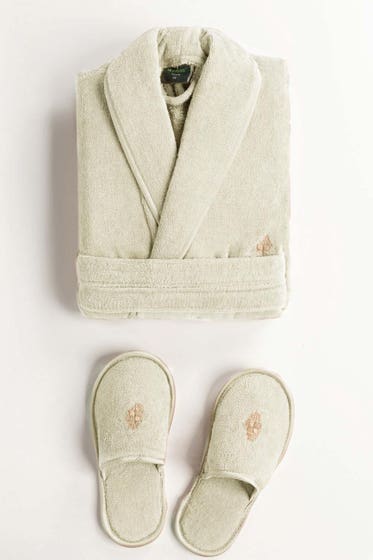 Indulge in luxurious comfort with the cream velour bathrobe from the Great Summer Sale. Wrap yourself in this plush and soft bathrobe, designed to provide the ultimate relaxation experience. Perfect for lounging around the house or pampering yourself after a soothing bath, this bathrobe offers both style and comfort for your self-care routine.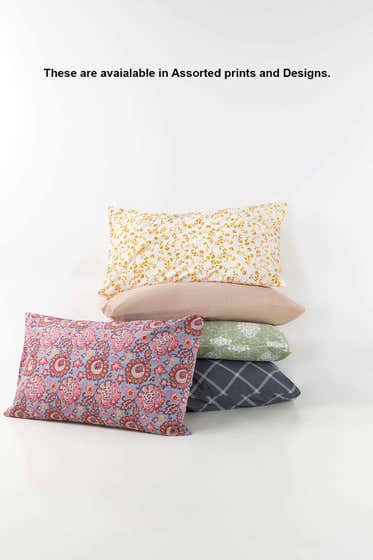 Inject a burst of color and personality into your living room or bedroom with the assorted pillow covers pair from the Great Summer Sale. This vibrant set of pillow covers adds a playful touch to your space, instantly livening up your sofa or bed. Mix and match the assorted designs to create a unique and inviting atmosphere that reflects your personal style.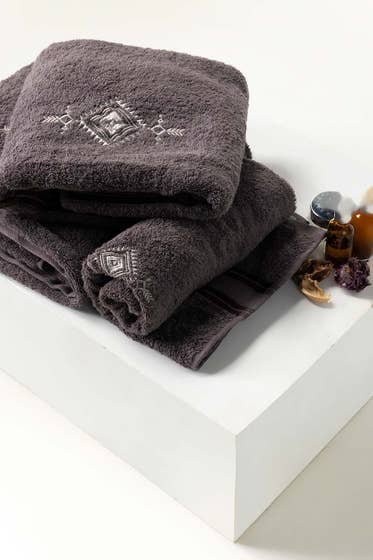 Upgrade your bathroom essentials with the 3-piece embroidered towel set from Ideas. These towels, with their elegant embroidery and soft combed fabric, add a touch of sophistication to your bathroom decor. The set includes various sizes, ensuring you have the perfect towel for every need while maintaining a cohesive and stylish look.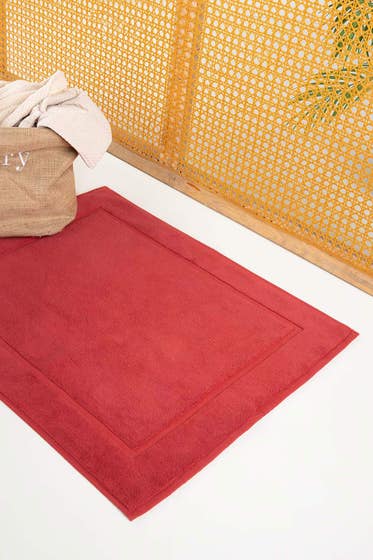 Complete your bathroom ensemble with the blush terry bath mat. This soft and absorbent bath mat provides a cozy and comfortable feel under your feet while adding a pop of color to your bathroom floor. Its plush terry fabric ensures a warm and inviting touch as you step out of the shower or bath.
The Ideas Great Summer Sale presents a remarkable opportunity to upgrade your home decor without straining your budget.
Make the most of this incredible offer—visit your nearest Ideas store or explore the discounted products online at http://www.gulahmedshop.com. Embrace the opportunity to revamp your home, infusing it with your unique taste and creating a space that reflects your personality. With the Ideas Great Summer Sale, achieving a stylish and budget-friendly home makeover has never been easier. Don't miss out on these fantastic deals and start transforming your home today.