The Pakistani government banned an Oscar contender for having extremely offensive content.
Pakistan's Oscar entry for this year, Joyland, which the government banned yesterday due to its "extremely offensive material," is now being demanded by celebrities in Pakistan.
Joyland, directed by Saim Sadiq, was banned on Saturday by the Ministry of Information and Broadcasting (MoIB), which claimed that it violated the Islamic Republic of Pakistan's societal norms.
Numerous people and famous celebrities have called for the release of the film after the notification became viral.
Sarwat Gilani, a member of the Joyland cast, criticized those 'campaigning' against the film who haven't even seen it. Additionally, she urged that the MoIB reverse its decision.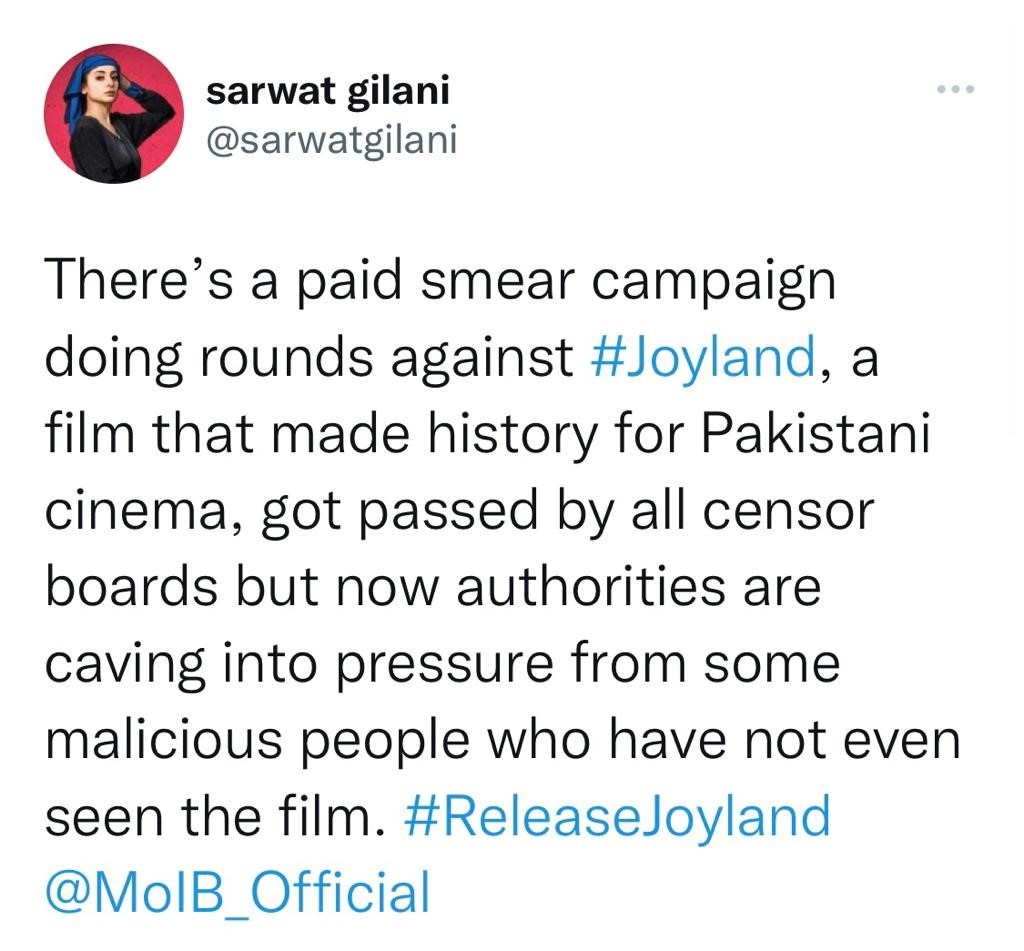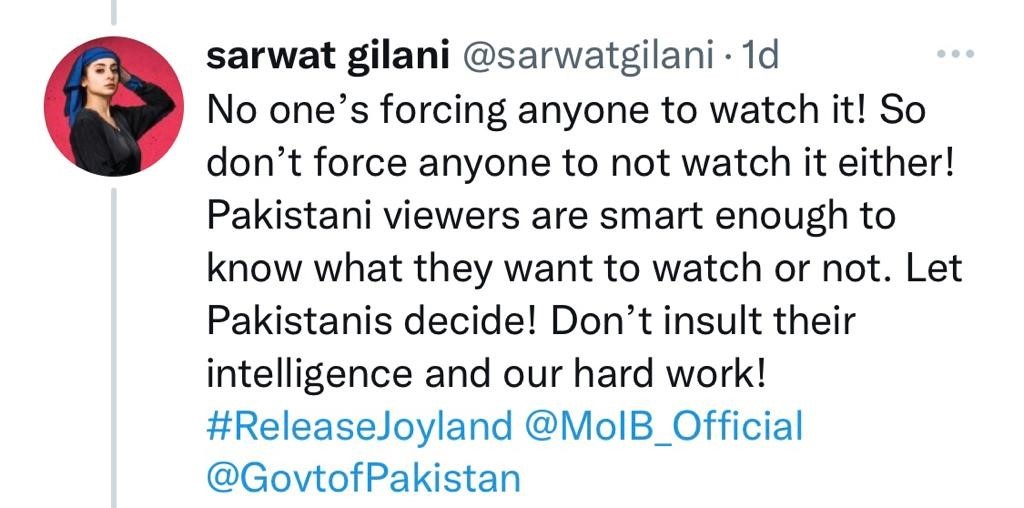 Osman Khalid Butt, a well-known Pakistani actor, also tweeted in favor of the film.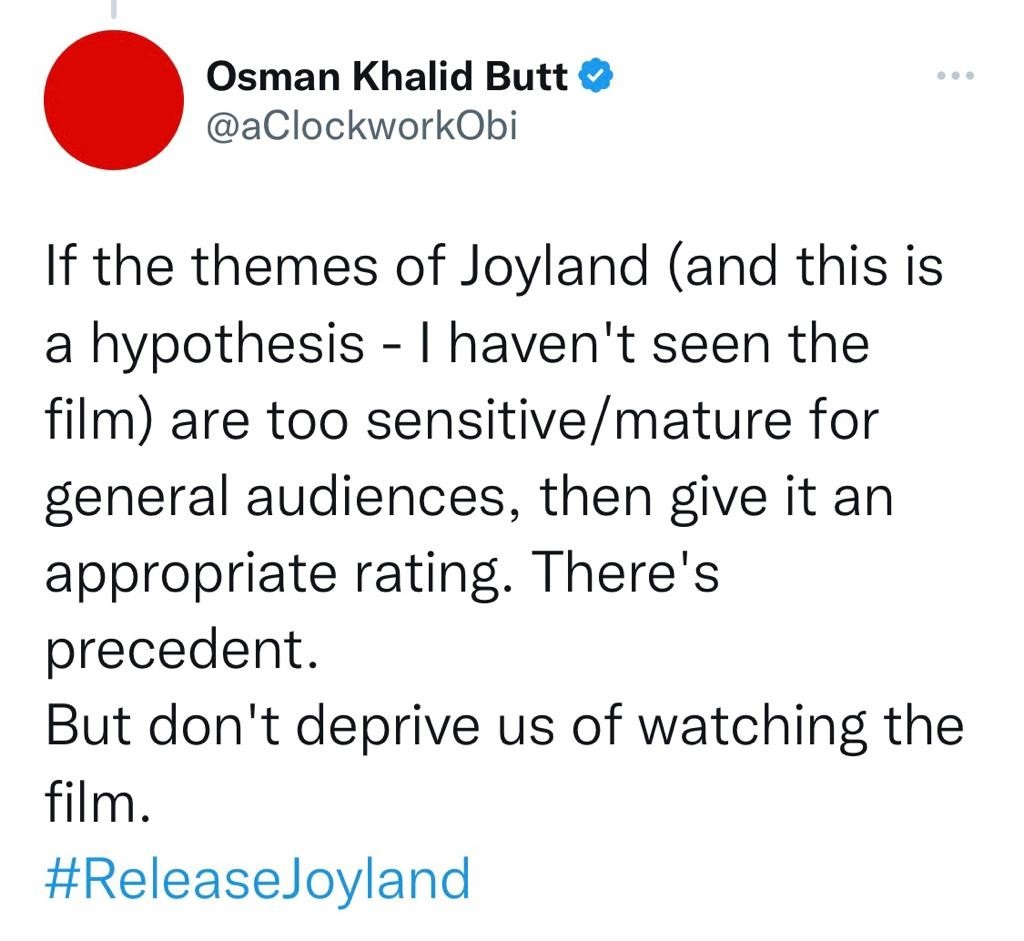 Twitter users are clamouring for the release of the film using the hashtag #ReleaseJoyland, and this demand is echoed online.
See how the public responded to the Joyland ban.