With a passion for health and fitness, Zoya Matin is a full-time marketer who loves to share her daily life. Based in Islamabad, she keeps it very real by sharing vulnerable and wholesome moments. She shares workout tips, home hacks, and healthy lifestyle ideas.
Zoya also loves to experiment with looks and styled five trending fall looks for us. These simple looks will make you feel as fantastic as you look.
The neutral:
Neutrals are the go-to for fall and frankly for every other holiday too. Create a neutral fit by throwing on all the neutrals you have. There is something about comfy pants and neutral shades that is perfect for work, a date, a girl's night out, or literally anything.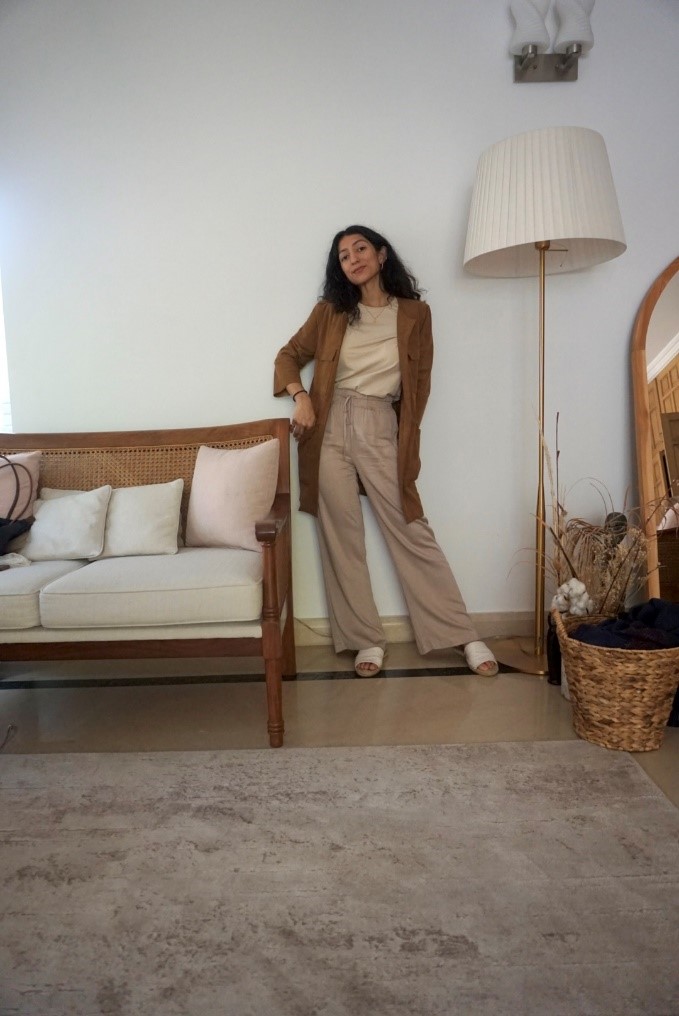 A leather moment:
Head-to-toe leather is back. Pair loose-fit pants with a snug-fit jacket to create this look. Remember to break the fit with a white T-shirt. Experiment with heels to make the look more formal.
Flow in a maxi:
Long skirts are so much fun. Pair a maxi skirt with a chunky sweater or just about anything. I'm here for it since it's literally an effortless look in an instant!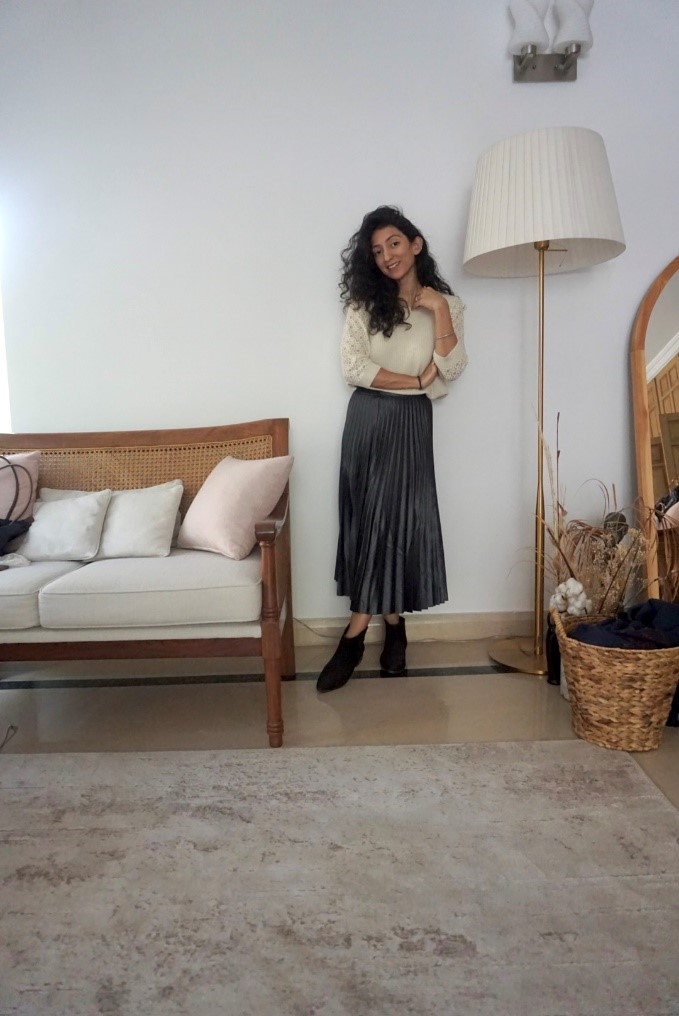 Trench forever:
What could be simpler than donning a massive trench coat over a plain ensemble and calling it a day? The trench coat speaks for itself. You can leave it open or tie it up to add some more oomph to the look. Pair it with a stunning pair of boots and the ensemble is out of this world. We can't decide which aspect of this outfit we appreciate more—the fact that it takes no effort but produces a high-quality result—or the way it makes us feel as the trench billows behind us.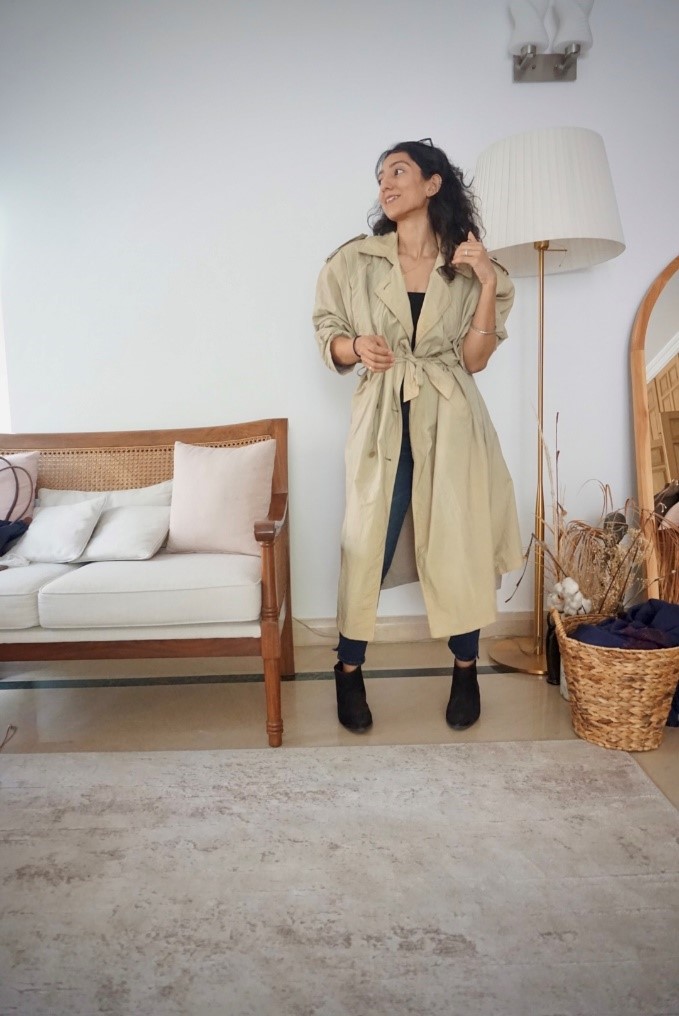 Back to school:
Back to school is the easiest look out of all. Blazers are perfect for those fall days you want to switch things up but still want to stay as cozy as possible. What's great about this simple outfit is that it truly goes with any pair of pants: denim, ribbed knits, or my personal favourite, cigarette pants. It's a classic fall fit that's foolproof.