The Ferdows salon is situated right in the heart of Islamabad. It is a complete and ultimate relaxation venue, an all-in-one space, where you will truly find 360 salon & spa services under one roof.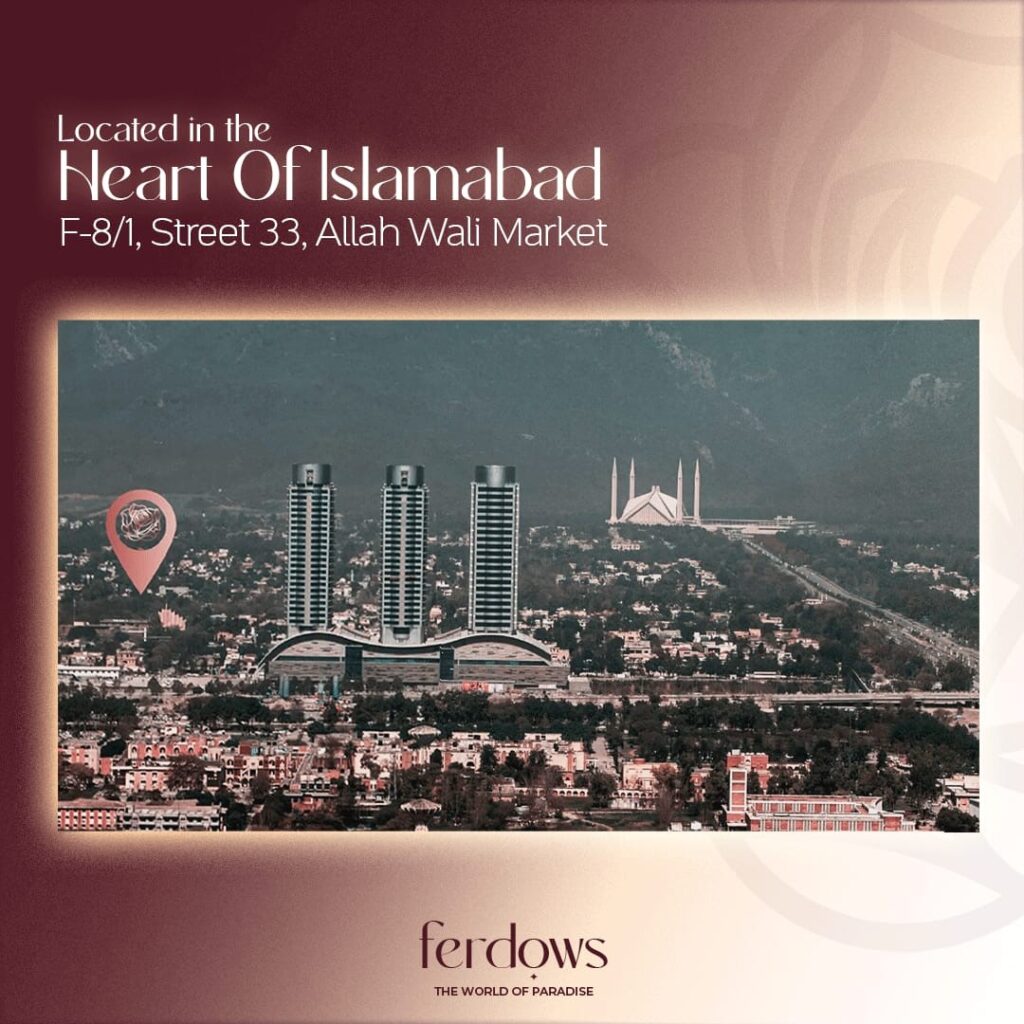 AMBIANCE:
The FERDOWS salon's aesthetic appeal was what first caught our attention. The salon had an embracing front desk, a warm relaxing environment, and a bright calming area with natural lighting. Its exquisite interior design created a peaceful and cozy atmosphere.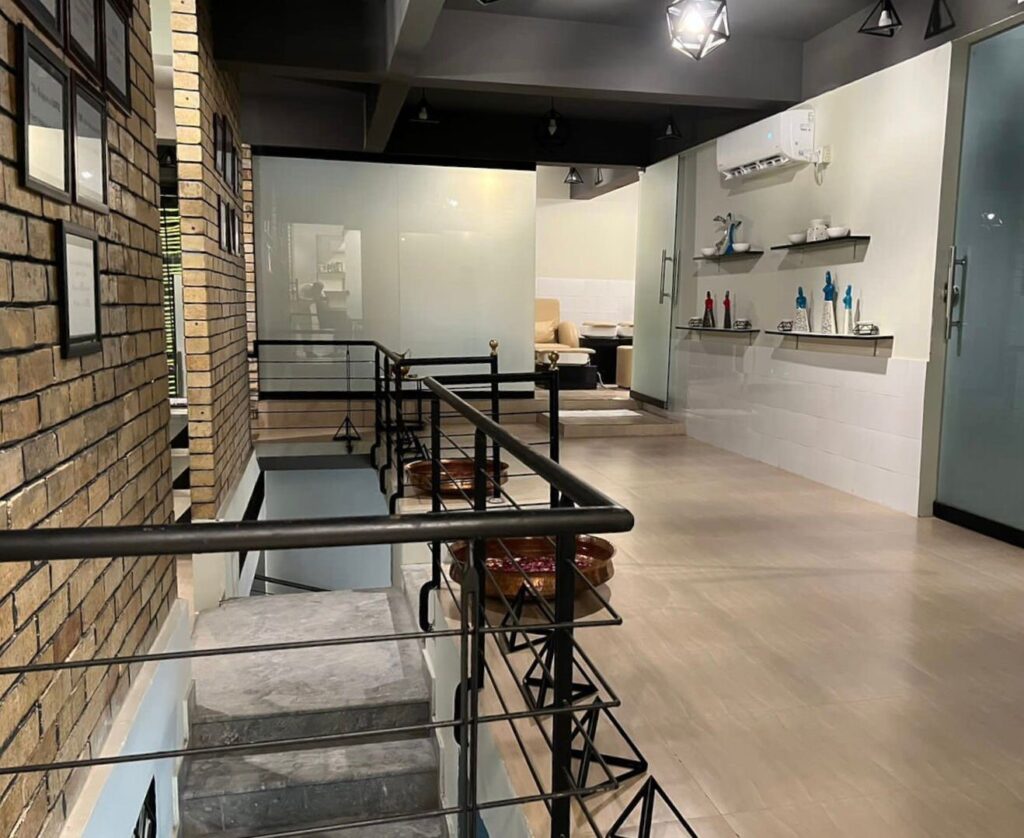 SERVICES:
FERDOWS- The world of Paradise is a family spa. It offers a variety of services, including manicures, pedicures, facials, hair treatments, makeup, and men's grooming.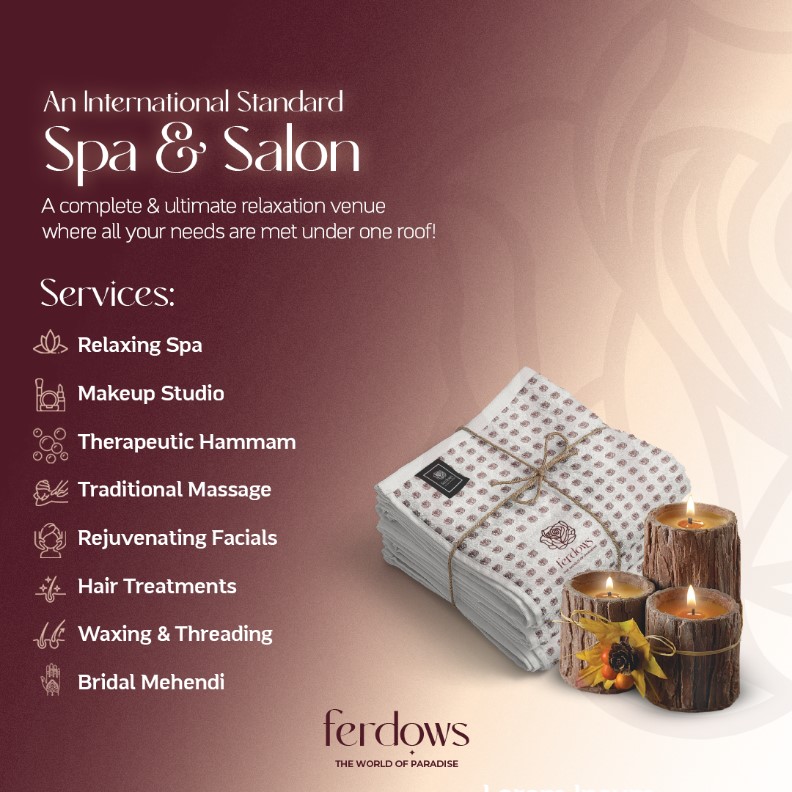 MASSAGE CENTER:
Besides all the elite salon services to cater to your daily fashion needs, FERDOWS is also a leading massage center with an expert masseuse who helps you unwind by rejuvenating your tired and stressed-out muscles. With a variety of indulgent selections of spa experiences to choose from, they take your wellness to the next level and find pleasure in creating the perfect spa experience for you.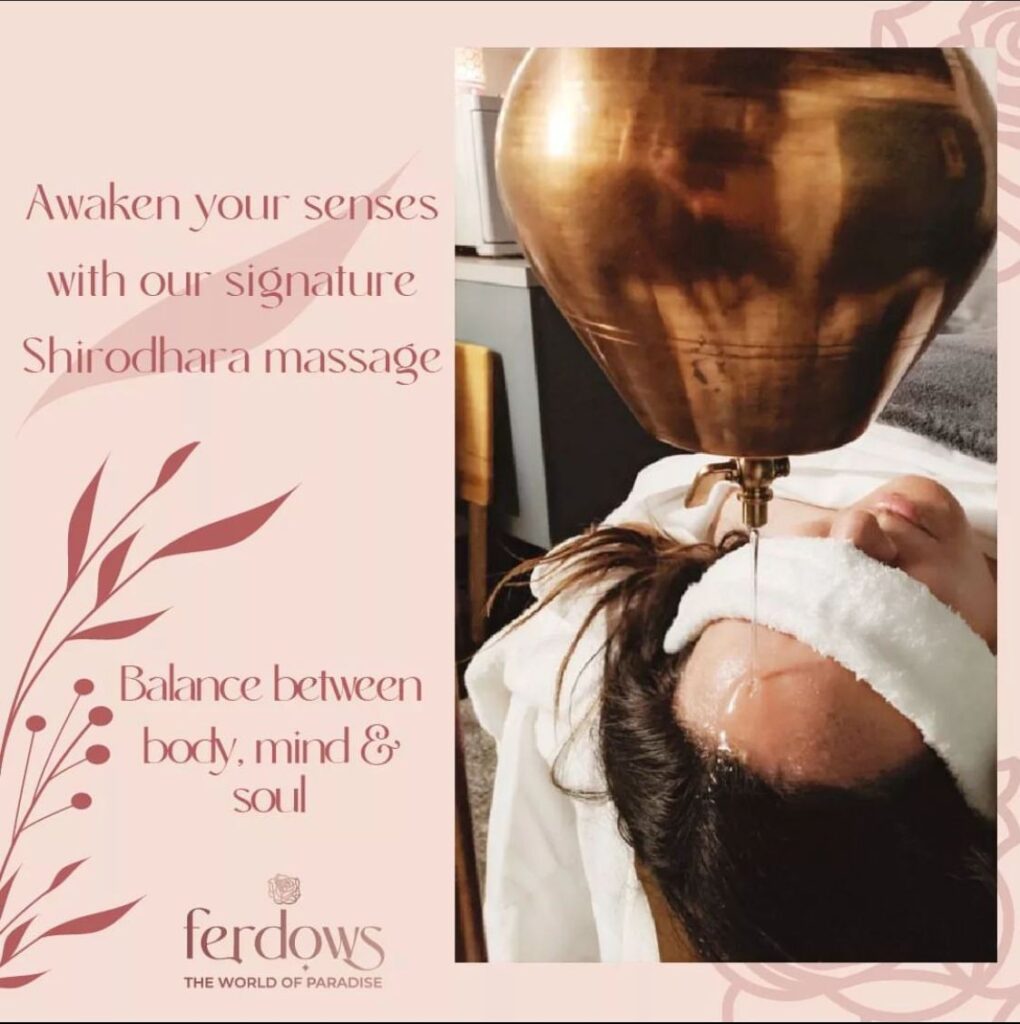 STAFF:
The level of professionalism exhibited by a salon's staff determines whether it succeeds or fails, and FERDOWS has the best crew ever. The staff is very well-trained, committed, and focused. Our needs were met round-the-clock, which made us feel incredibly pampered.
PRICING:
Between trying to save up and spending on grooming, the balance goes out. But don't worry, by utilizing FERDOWS' top beauty salon discounts in Islamabad, you can now maintain your appearance without breaking the bank.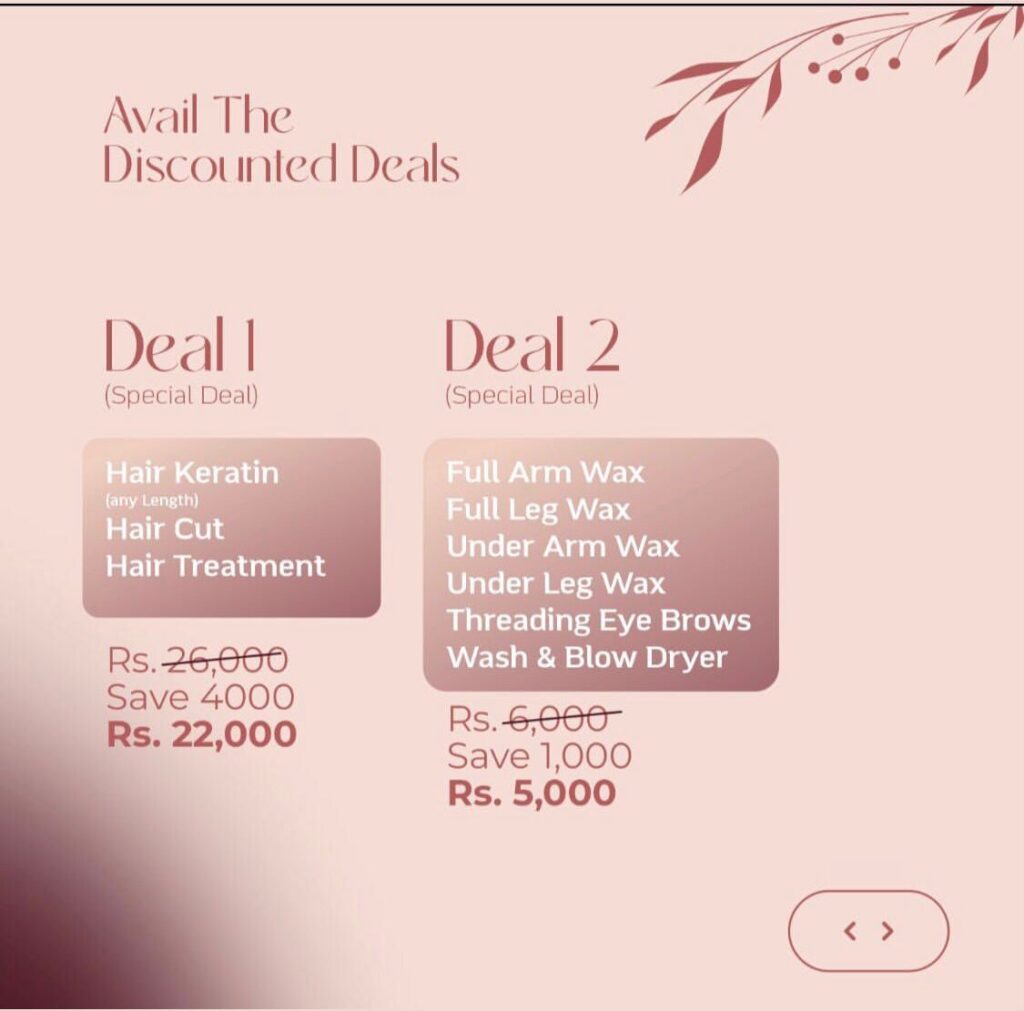 BRIDAL MAKEUP:
Additionally, FEDROWS is renowned for making brides appear both modern and classic. From going dramatic to creating a chic bride, they know how to spoil a girl on her big day.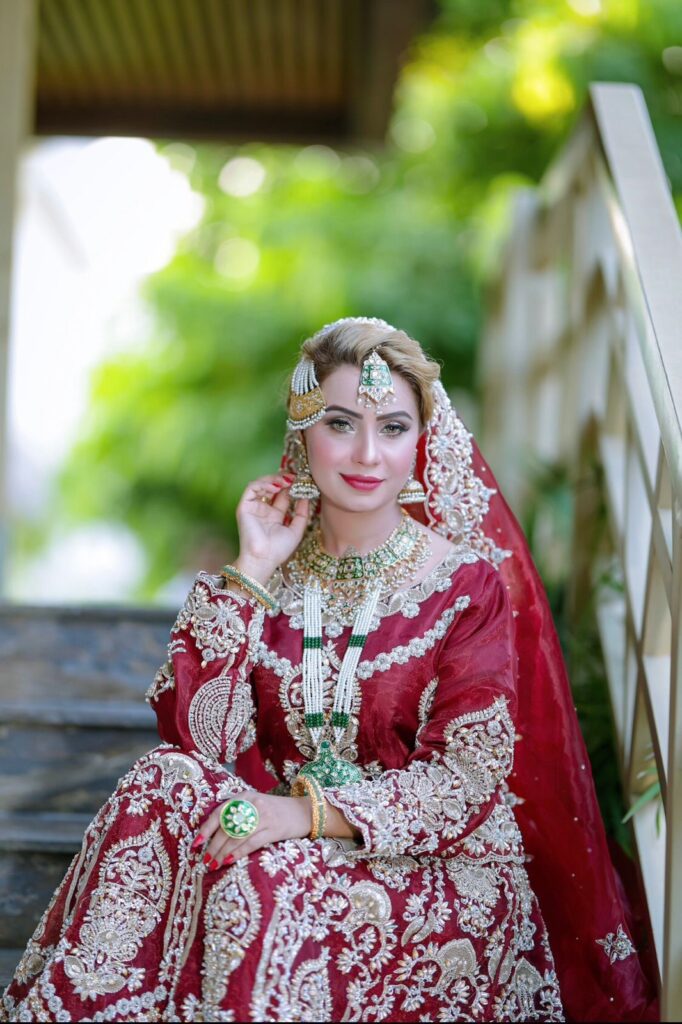 CLIENT REVIEWS:
Best massage spa located in Islamabad. If you are looking for a perfect get away from your daily routine, Ferdows is the best escape.
Experienced pure relaxation with an authentic full-body massage, specially designed to release tension and restore balance. I really enjoyed it.
Fantastic services by professional & certified staff! Spent a peaceful day unwinding at Ferdows and I can assure you that they have what you need!
Simply the best! Loved every bit of my time at Ferdows while I got their Mani Pedi services and signature Shirodhara massage. Seriously, that was worth my time.
Their hair experts are really professional and sweet, I received A+ grade services there and I was enjoying myself so much that time flew by at Ferdows!
From the ambiance to the services, the quality of products, and the friendliness of the staff, everything was great. A 5-star experience indeed!