Beat the heat and upgrade your wardrobe with some cool fashion finds just in time for summer—all at a steal! The Ideas Great Summer Sale has hit the stores and we have our eyes on the Salt collection now available at 70% off! From comfortable tees to semi-formal button downs to jeans and even blouses, the summer sale is offering it all.
This amazing Summer Sale is perfect to stock up on all the latest trends while staying within budget. So don't wait—shop now before these stylish pieces are gone forever! We have added some pieces to our wish list so we can rock them this summer.
For the ladies: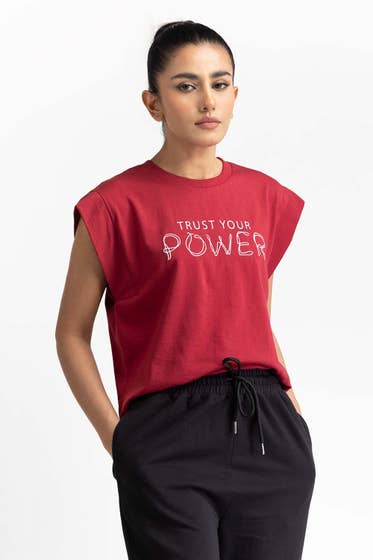 Elevate your summer style with this red t-shirt. The minimal design and bold color make this tee a versatile piece that can be dressed however you want. It is a relaxed fit and the fabric is super soft allowing you to look stylish and stay cool all day long in the summer heat. Pair it with black sweatpants or blue jeans for a laid-back look.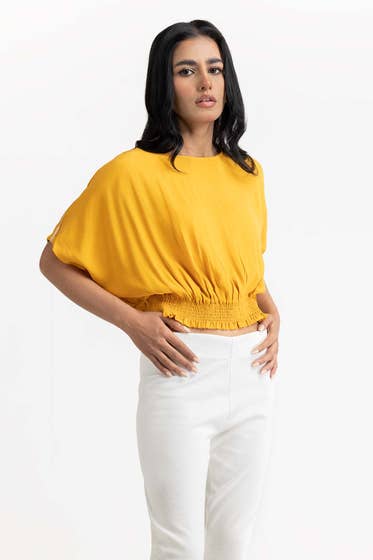 Get ready to make a bold statement with this vibrant yellow blouse. Made from breathable and lightweight fabric, it ensures maximum comfort in the hot summer days as well. Pair it with white pants or jeans for an effortlessly chic look. This top is a must-have for those who want to add the perfect pop of color to their summer wardrobe.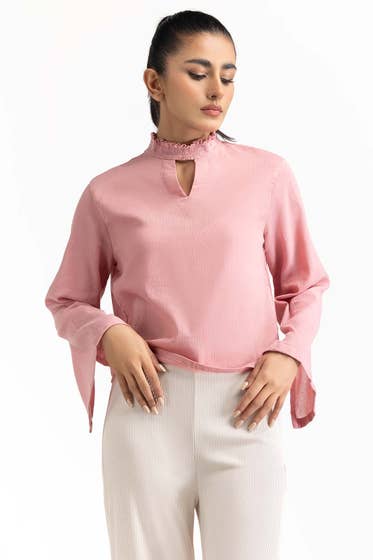 Add some playful energy into your summer wardrobe with this tea pink blouse that can become a wardrobe staple. The subtle color and stylish silhouette make it a standout piece for any summer outing. It's made with a lightweight fabric that ensures breathability, making it the perfect piece for get togethers. Couple it with your favorite bottoms and create a trendy summer look.
For the men: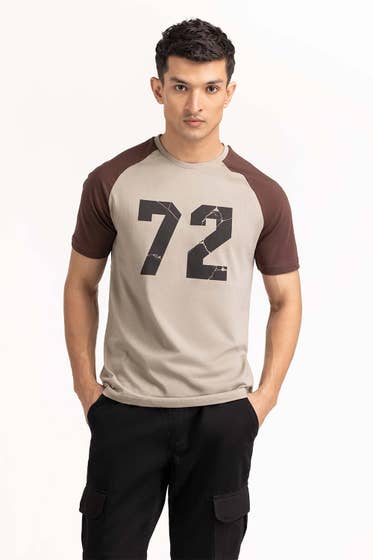 Radiate positivity and style with this comfortable, color blocked tee. The muted shades featuring a graphic number make it the ultimate summer piece as it embodies the essence of summer. Made with high-quality fabric, this shirt ensures durability and comfort. Pair it with your favorite bottoms and stay comfortable all summer long.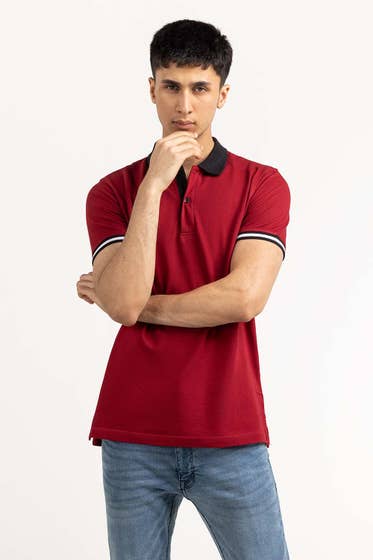 Capture the essence of summer with this refreshing red polo shirt. The vibrant red color featuring a black collar adds a touch of semi-formalness to the overall look. The fabric and fit makes sure that there is maximum comfort in the scorching heat. Pair it with white or blue jeans for a trendy look that is perfect for any outdoor event.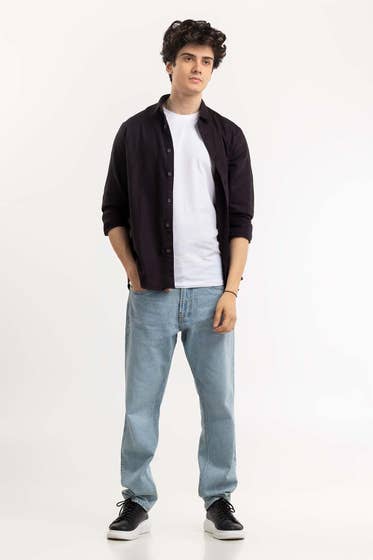 If you want to add versatility and a touch of sophistication to your wardrobe, then this black button-down casual shirt is the perfect choice. This button-down can be worn in multiple ways – as an overshirt or a simple button down. So, whether you are headed to a brunch or want to spend time with friends, this shirt is the way to go.
If you want your summer style to be on the next level, then you have to check out the amazing collection by Salt by Ideas. Shop the entire collection in Ideas stores near you or head over to www.gulahmedshop.com to make the most of the Great Summer Sale.