As the summer heat envelops us, there's an undeniable desire for a fragrance that perfectly complements the season. Immerse yourself in the enchanting world of Ideas Fragrances and embrace elegance with captivating body sprays that bring the essence of summer to life. These delightful scents are designed to keep you feeling fresh, confident, and invigorated throughout the sunny days.
Ideas presents a diverse collection of women's body sprays, offering a wide variety of options tailored to your unique style and preferences. From delicate floral bouquets that evoke serenity to invigorating fruity notes that add a burst of vibrancy, Ideas body sprays are the perfect companions for the summer season.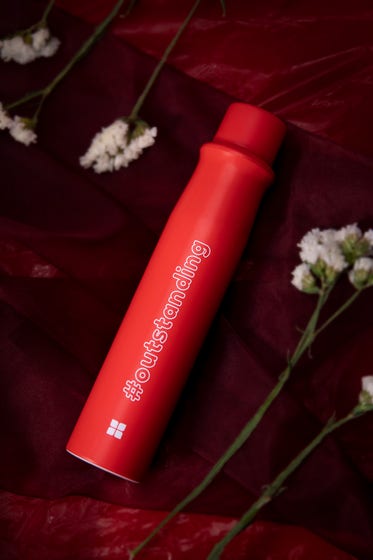 #Outstanding: Linking Elegance and Nature
Explore the captivating link between elegance and nature with #Outstanding, a strong women's deo spray that captures the essence of a sun-kissed summer day. Its floral fruity fragrance combines fresh white flowers with warm woods, infused with bursts of neroli, bitter orange, and a hint of raspberry.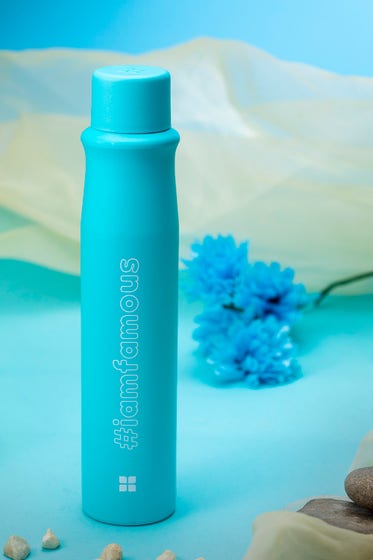 #Iamfamous: Your Everyday Delight
For everyday wear, indulge in #Iamfamous, a soft women's deo spray that embodies a floral aquatic fragrance. Its invigorating blend of pineapple, quince, melon, and floral notes of lily, rose, and honey creates an energizing mix that perfectly complements your daily activities. The base notes of musk, vetiver, blackberry, sandalwood, and vanilla provide a lasting layer of sensational scents, making it an ideal choice for the summer season.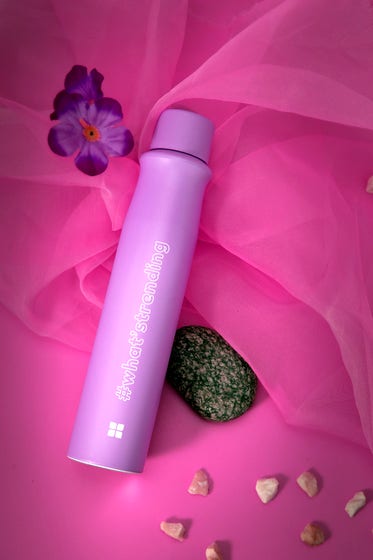 #Whatstrending: The Captivating Scent of the Season
Discover the latest trends in the world of fragrance with #Whatstrending, a meticulously crafted floral fruity body spray. This captivating scent combines the essence of ylang-ylang with a tantalizing mix of bergamot, ylang, and tagetes. The heart notes reveal a delightful blend of lily of the valley, rose, jasmine, violet, and plum, while warm notes of vanilla, musk, amber, and moss create a captivating and trend-setting aroma.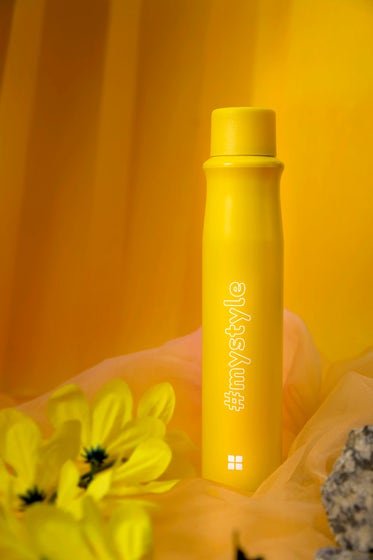 #Mystyle: Elevate Your Summer Style
Elevate your style with #Mystyle, a soft women's body spray that exudes an invigorating chypre floral fragrance. Zesty notes of orange, lime, and spicy pink pepper blend seamlessly with the elegance of rose and jasmine, creating a spirited aura that is both refreshing and alluring. The base notes of amber, patchouli, vetiver, and musk ensure that the scent lingers, adding a touch of allure to your summer style.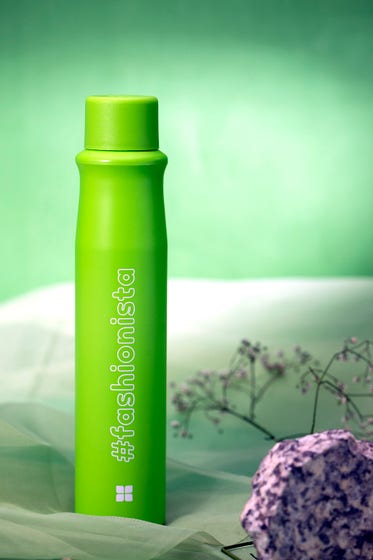 #Fashionista: Celebrate Art and Fashion
Celebrate the vibrant world of art and fashion with #Fashionista, a floral fruity musk women's body spray. This fragrance embodies creativity and elegance, combining a variety of citrus, woodsy, and sweet notes.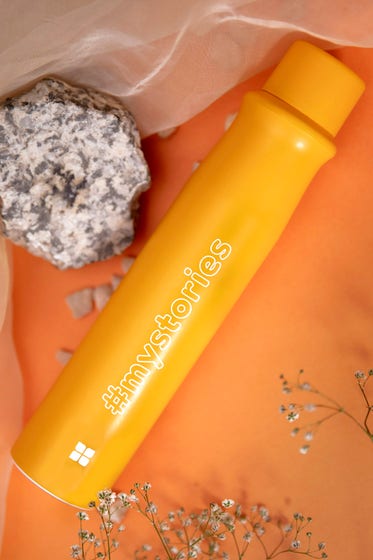 #MyStories: Embark on a Fragrant Journey
Embark on a fragrant journey with #MyStories, an innovative fragrance that beautifully captures the intriguing complexity of a woman. With its blend of citrus, pomelo, marine notes, and enchanting floral accents, it welcomes you with a refreshing allure that perfectly embodies the essence of summer.
Ideas Fragrances presents an exquisite collection of women's body sprays that embrace femininity, style, and confidence, making them a must-have addition to your summer fragrance lineup.
Picture yourself basking in the warmth of the sun while wearing #Outstanding, as its floral fruity notes blend harmoniously with your skin. Or imagine the cool ocean breeze enveloping you while indulging in the refreshing fragrance of #Iamfamous, capturing the essence of aquatic blooms and summer fruits.
So, as the temperatures rise and the days grow longer, let Ideas Fragrances be your summer companion. Explore their captivating collection, choose the scents that resonate with you, and embrace the refreshing essence of summer with confidence and style. Visit www.gulahmedshop.com to discover your perfect fragrance!