With its fascinating grandeur and versatility, Moushe Designs has never been more appealing! Especially when it comes to jewelry, less is more. The reason why Moushe jewelry is so alluring is its ability to be worn anywhere, anytime. This whimsical brand offers a great mix of opulence and playfulness for the modern woman. With a twist on conventional jewelry, Moushe makes unorthodox bijouterie, unlike any other. Their unique designs take one on a journey that is nothing short of being whimsical.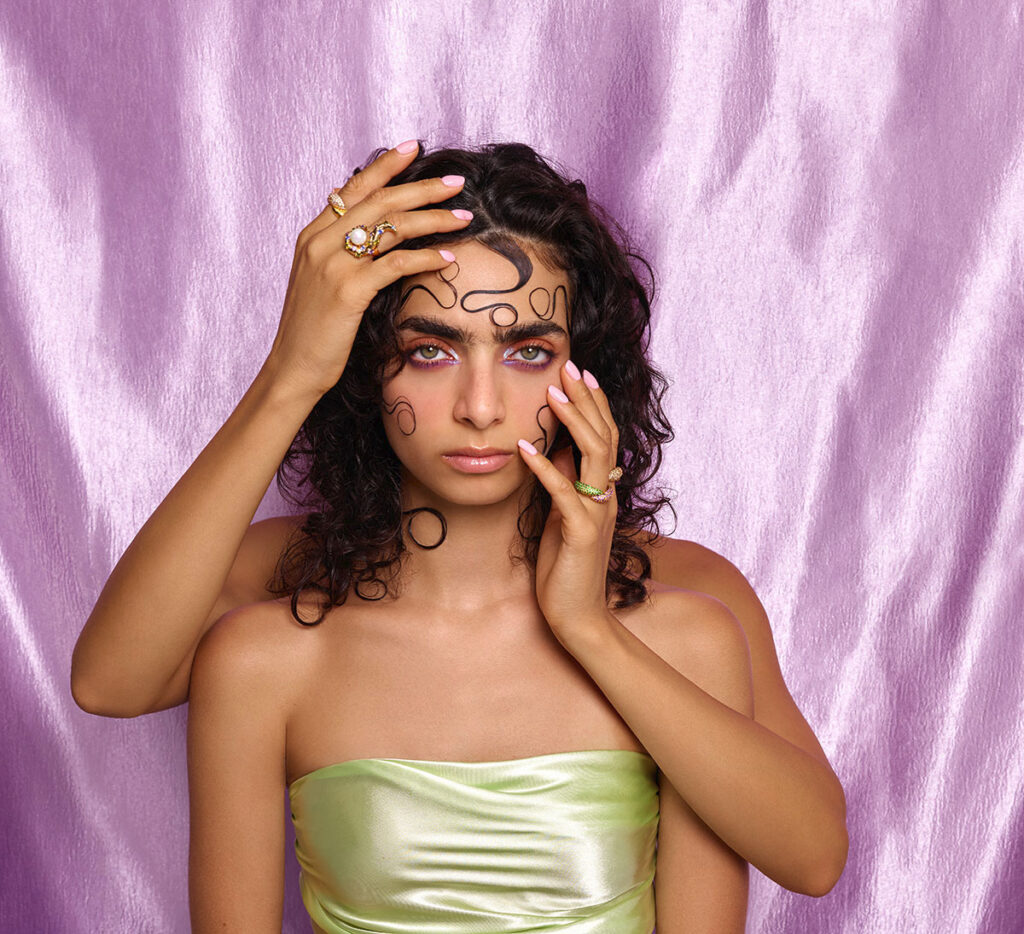 Dazzling up with jewelry can make one look glamourous, but creative visionary to pair the right pieces together is what makes it perfect. One of their most intriguing qualities is delivering dynamic designs to women of all ethnicities with their top-notch craftsmanship creating ostentatious glamour to any skin tone.
With this London based brand's recent launch in Pakistan, it is very exciting to see how the West meets the East, making this new encounter the start of something vivacious in the world of jewelry. With each piece crafted with such intricacy and minute attention to detail, Moushe jewelry exhibits immense extravagance. Its fluid ornaments blend well in any given time and place, giving a multifaceted array of what jewelry is to the modern individual altogether.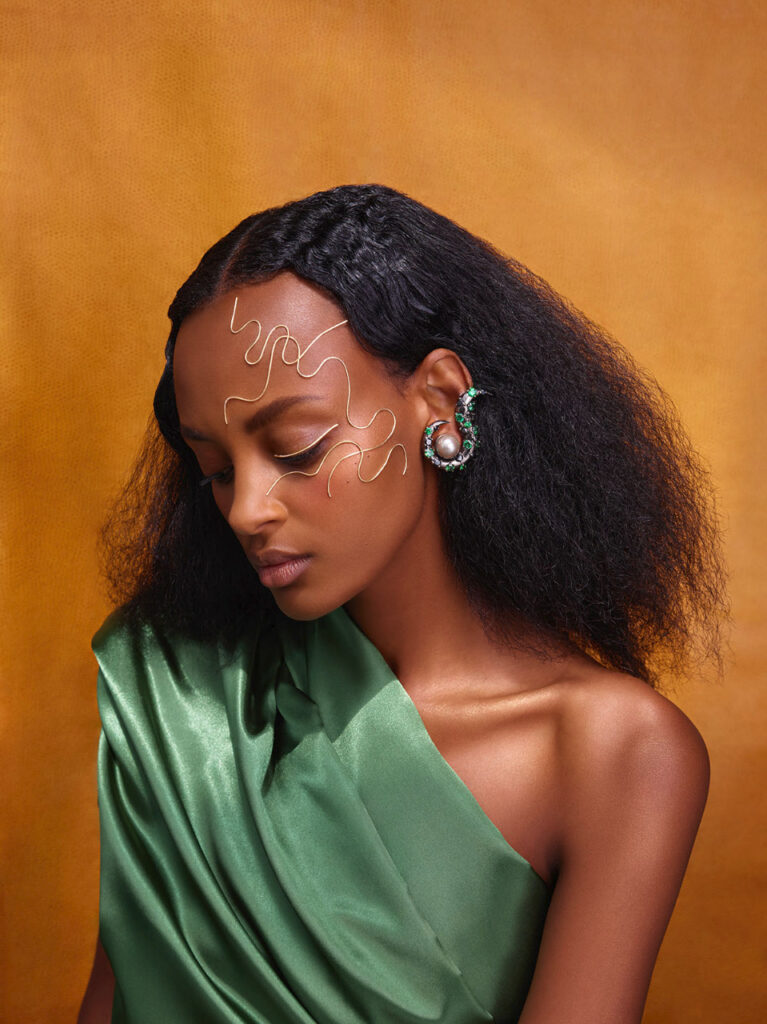 Created with love, spanning over many cultures, Moushe has made it across borders spreading its wings into multiple parts of the world. By making whimsical and versatile jewelry, Moushe and its artisans continue to strive in an evolving world challenging traditional vs contemporary, giving the world an essence of what the brand is all about!