In the ever-evolving world of fashion, one brand consistently stands out, and that's Ideas. Known for its commitment to style, quality, and innovation, Ideas has once again taken the fashion scene by storm with its latest arrivals in the shoes and bags. As we delve into the exquisite world of accessories, let's explore the must-have pieces that promise to elevate your look to new heights.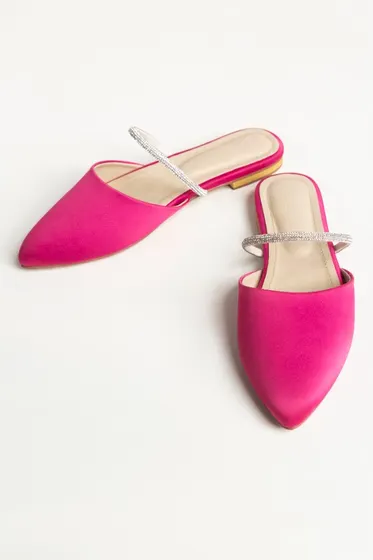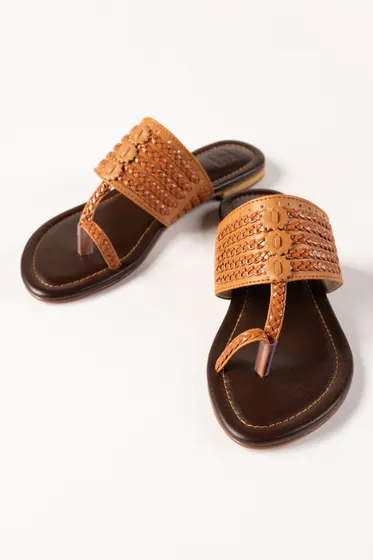 Ideas Latest Shoe Collection: Stride in Style
Step into a realm of sophistication with Ideas new women's shoe collection. From timeless classics to trendsetting styles, there's a pair for every fashion aficionado. Ladies, indulge in the ultimate comfort and style with our meticulously crafted mules, designed to effortlessly transition from day to night. The collection boasts an array of statement-making women's shoes that blend seamlessly into any wardrobe, ensuring you stride with confidence wherever you go.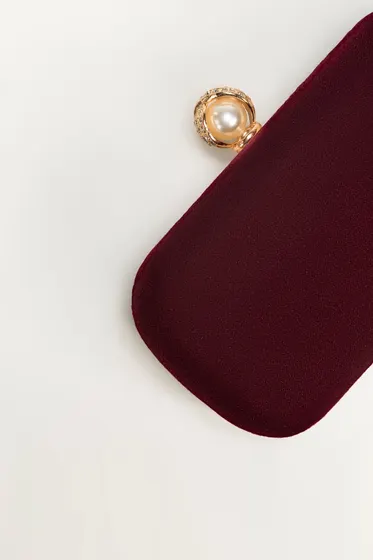 Bags that Make a Statement
Complement your chic footwear with Ideas handbags and clutches that redefine elegance. Our handbags are not just accessories; they are a statement of your style. Discover the perfect tote bags for women, offering both fashion and functionality. Whether you're in search of a spacious tote for daily essentials or an elegant clutch for a night out, Ideas has you covered.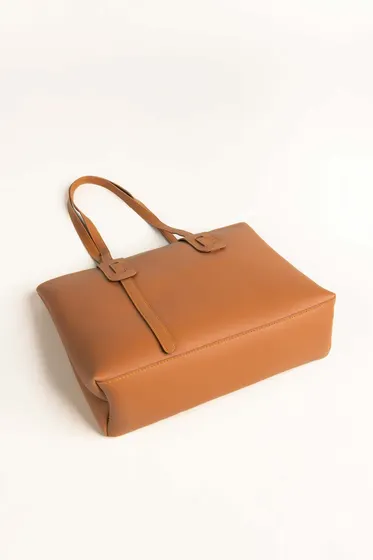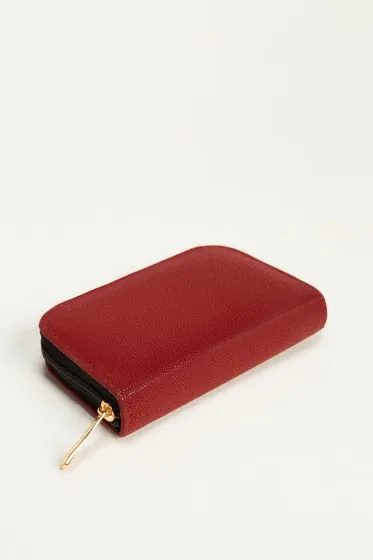 Trendy Totes and Wallets: A Perfect Pairing
Ideas understands the importance of accessories in completing a look. Elevate your outfit with our stylish tote bags for women, blending practicality with a touch of glamour. Don't forget to explore our range of women's wallets, where form meets function in the most stylish manner. Each piece is a testament to Ideas dedication to offering a diverse range that caters to every taste and preference.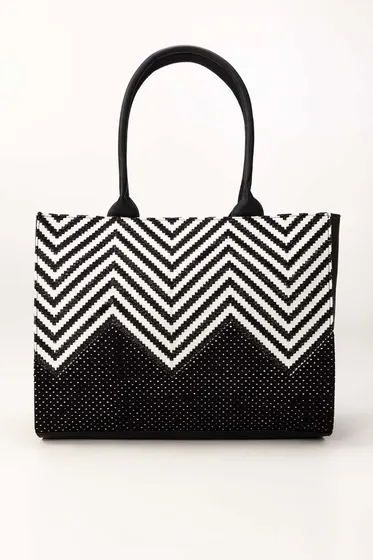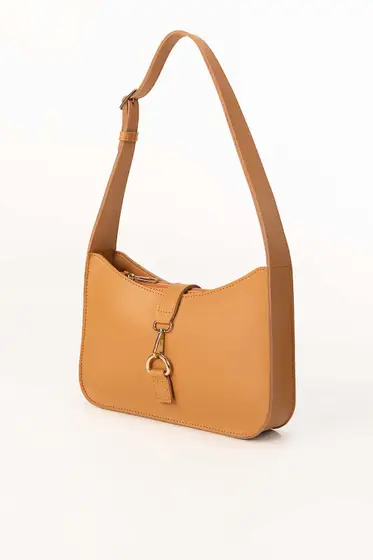 Ideas 30-Day Worry-Free Exchange Policy: Shop with Confidence
To ensure our customers have a seamless shopping experience, Ideas proudly offers a 30-day worry-free exchange policy. If you're not completely satisfied with your purchase, we've got you covered. Simply exchange your item within 30 days and step into a world of worry-free fashion exploration.
FLAT Shipping Rate of PKR 99: Bringing Fashion to Your Doorstep
Ideas not only excels in style but also in convenience. Enjoy a FLAT shipping rate of just PKR 99 on all orders across Pakistan. Experience the joy of receiving your favorite shoes and bags at your doorstep without breaking the bank.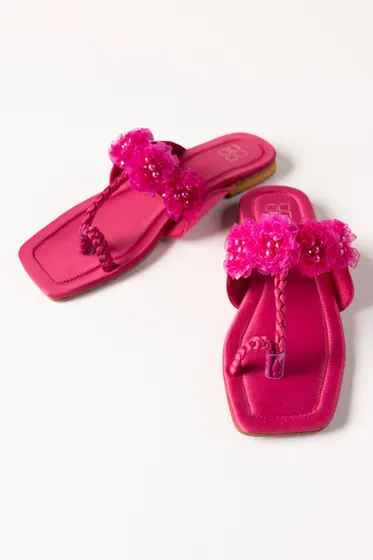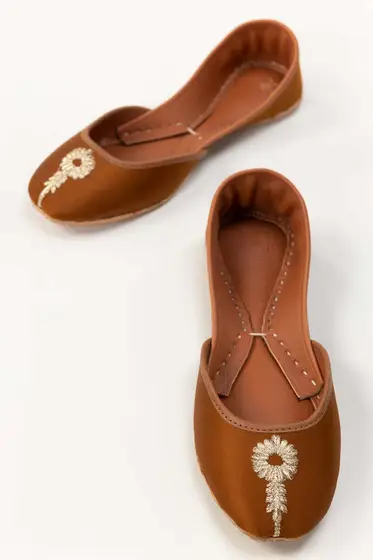 Shop Online at www.gulahmedshop.com: Your Fashion Destination
Ready to elevate your look with Ideas? Explore the latest arrivals in shoes and bags at www.gulahmedshop.com. Immerse yourself in high fashion, browse through the curated collections, and indulge in the luxury of Ideas' accessories. With a user-friendly interface and secure payment options, our online store ensures a seamless shopping experience from the comfort of your home.
In conclusion, Ideas continues to set the bar high in the world of fashion. Elevate your style with our new arrivals in shoes and bags, and embrace the transformative power of accessories. Step into the future of fashion with Ideas – where innovation meets elegance.