Zainab Mughal is an influencer, content creator, and Lahore-based stylist who specializes in modest fashion. She believes that beauty comes in all shapes and sizes and that we all should embrace ourselves the way we are and be confident in our skin.
Although by profession a dentist, Zainab is also passionate about exploring the world of food, fashion, makeup, photography, and lifestyle.
Here's a stepwise run-through of Zainab's easy makeup look using drugstore and local products for fall and winter.
Prep your skin:
Prep your skin by applying a hydrating serum, moisturizer, and sunscreen. Your skin really needs it especially when seasons change. Not sure what to use? Vitamin C serum and sunscreen by Caquina Beauty and Cerave moisturizer are recommended.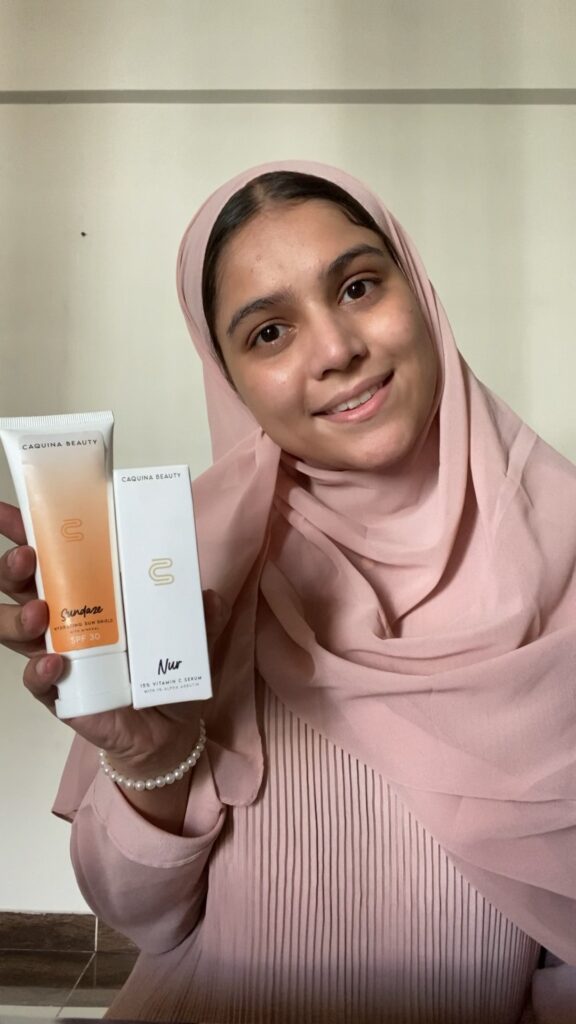 Apply foundation and concealer:
Apply your everyday foundation and concealer, you want to take a small amount and build the coverage up, avoiding a heavy foundation layer. For a natural-looking flush, use Miss Rose foundation and Laura Mercier concealer.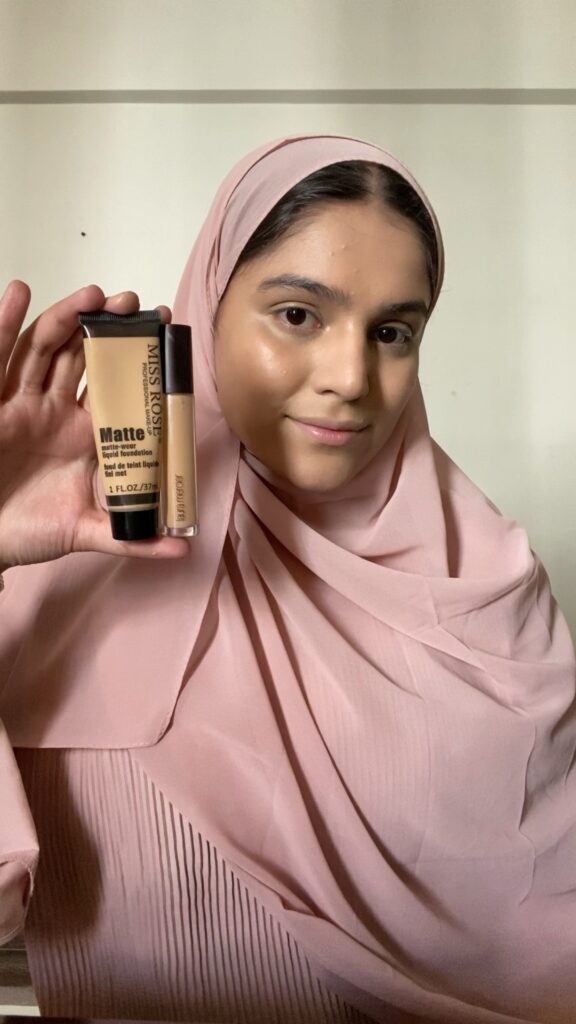 Add color to your cheeks:
Apply your favorite cream blush. Blend that seamlessly with your foundation. Set all your cream products with your setting powder using a big fluffy brush, keeping it lightweight and not cakey.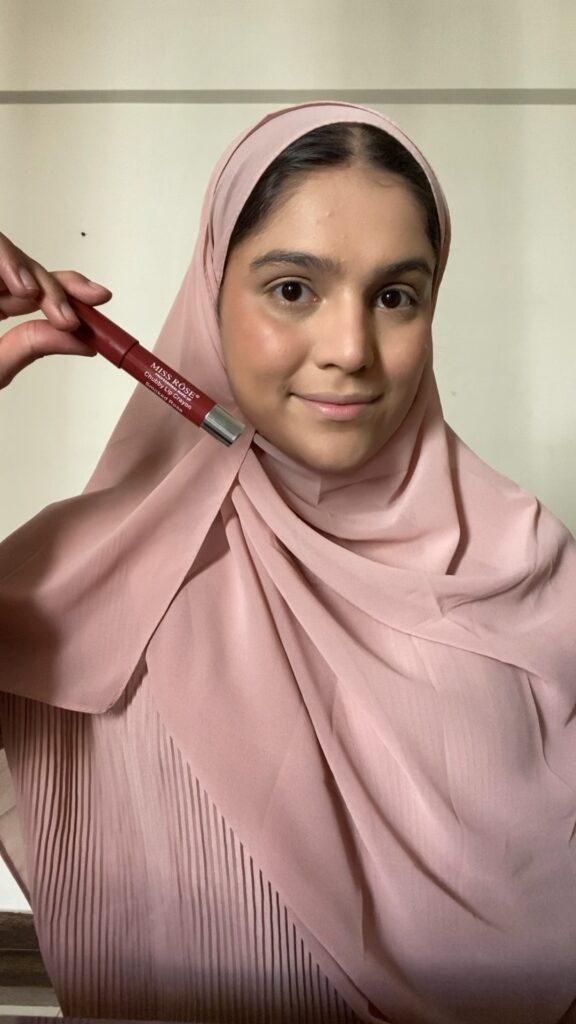 Apply bronzer and highlighter:
Bronze and highlight. Don't be shy when using the bronzer for this fall look. Apply it on the cheekbones, hairline, and chin.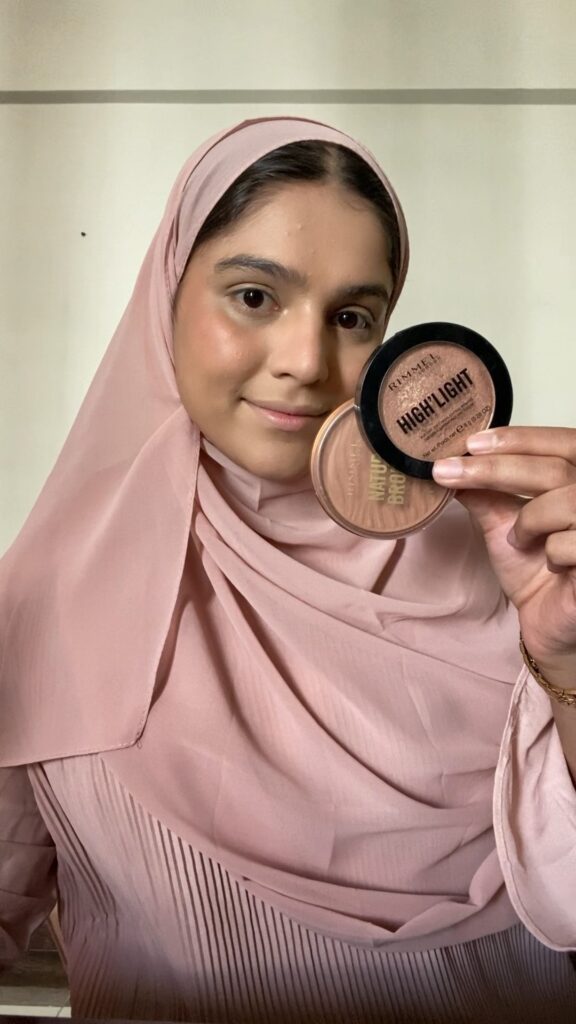 Add a touch of eyeshadow:
Use the same bronzer as a smoked-out eyeshadow, two birds one stone to save the hassle, we are talking easy here remember?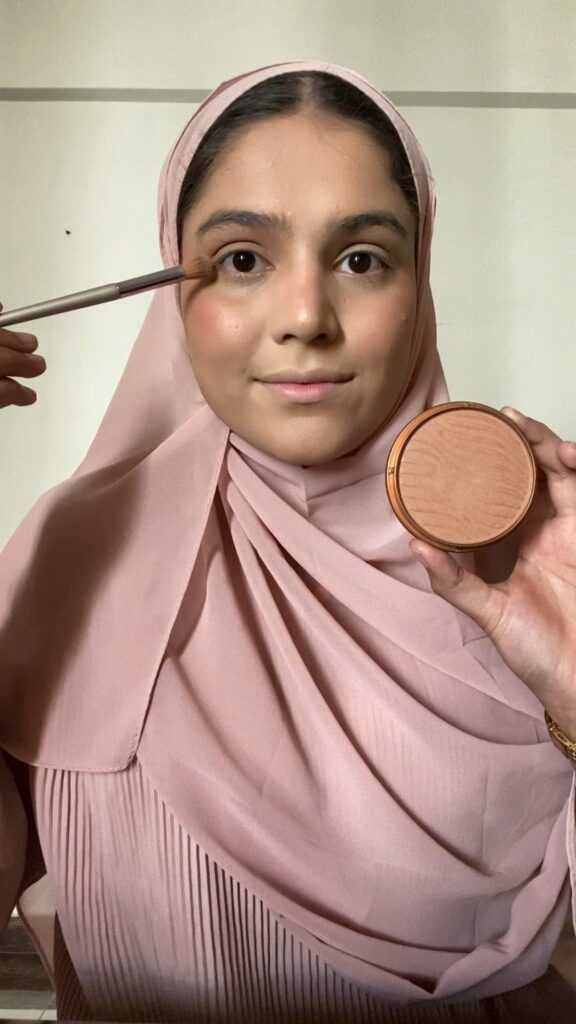 Apply Mascara:
Finish your eyes off using mascara. Lash Paradise mascara by Loreal is recommended but you can use any.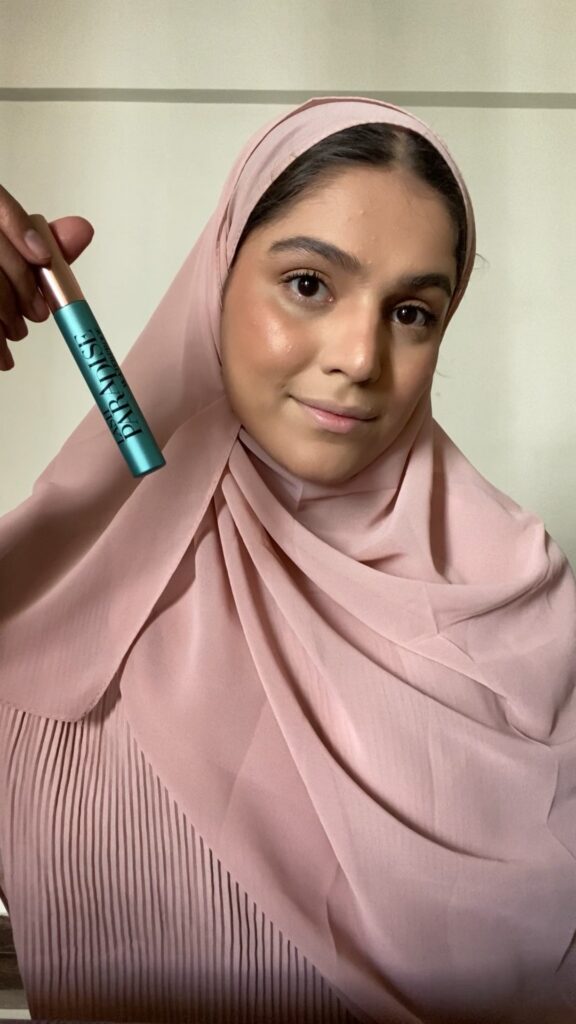 Finish with a lip colour:
The make or break of this look is using the right lip color. If you want to be a pumpkin spice girl this fall, I recommend using a brown lip liner for the outline, with nude brown lipstick. Cinnamon from ST London along with Sienna liquid lipstick from Miniso gives the perfect tint.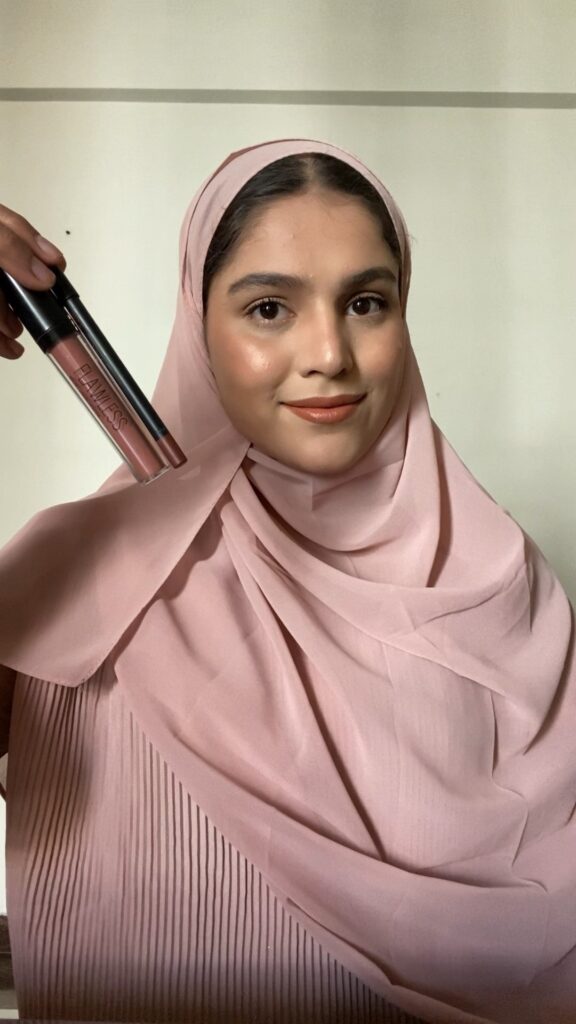 Feel beautiful and enjoy this look not just in fall but whenever and wherever!