A wallet is an essential accessory that goes beyond mere functionality, representing a reflection of our personal style and a testament to our organizational skills. Ideas understands the importance of this accessory for women which is why they have an exciting range to choose from.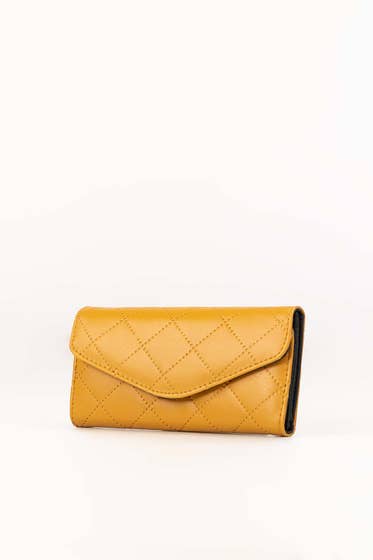 We present our top 5 picks from Ideas wallets, showcasing their practicality and style. Furthermore, we're excited to announce that these fabulous wallets are currently available at discounted prices during the ongoing Great Summer Sale. Let's take a look into the details of these remarkable wallets and explore why they are a must-have for every woman.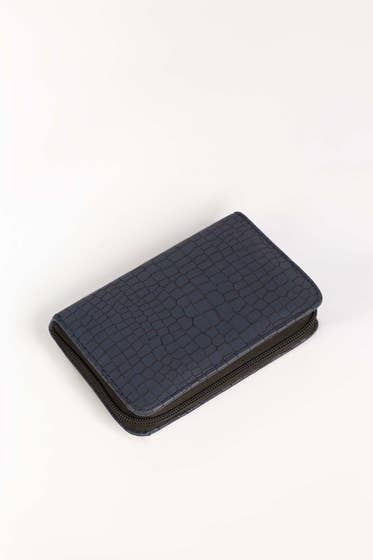 The brown long wallet from Ideas effortlessly blends functionality and elegance. Its spacious interior boasts multiple compartments and card slots, ensuring you can keep your essentials organized. Crafted with meticulous attention to detail, the wallet exudes a sophisticated charm. The rich hue complements a wide range of outfits, making it a versatile accessory for any occasion. Whether you're heading to the office or a social gathering, this wallet is designed to make a statement.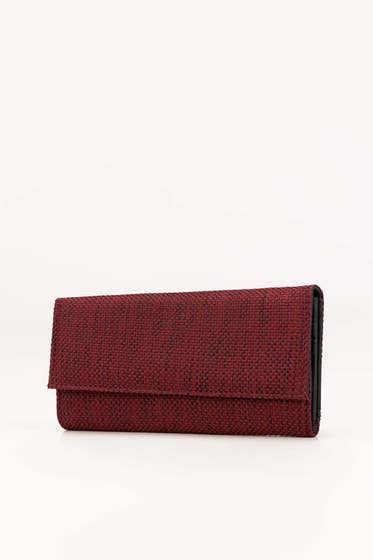 With its sleek and compact design, the navy medium wallet from Ideas offers both convenience and style. Despite its size, it provides ample storage space for your cards, cash, and even a few small essentials. The deep navy color exudes elegance and pairs well with both casual and formal attire. This wallet is perfect for those who appreciate a minimalist yet chic accessory that effortlessly fits into any bag.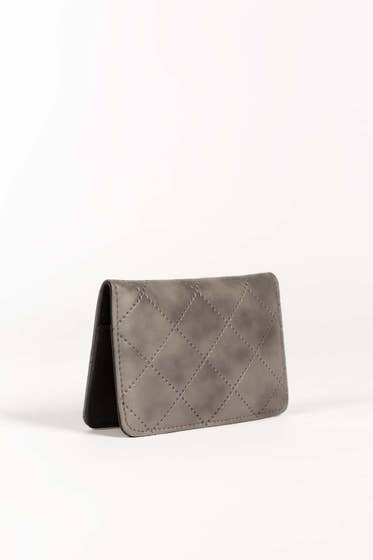 The maroon long wallet by Ideas combines practicality with a touch of luxury. Its spacious layout accommodates all your essentials, including cards, cash, and even a zippered coin pocket. The deep maroon color exudes sophistication and adds a bold statement to your style. From formal events to casual outings, this wallet will effortlessly elevate your ensemble.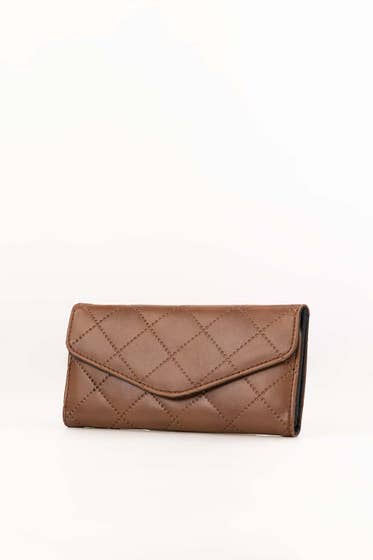 For those who prefer a compact wallet, the grey card holder wallet from Ideas is a perfect choice. It features multiple card slots, allowing you to carry your essential cards without the bulk of a traditional wallet. The sleek grey color adds a touch of modernity to your accessories collection. Slip it into your pocket or bag for a sleek and organized solution on the go.
The ochre long wallet from Ideas exudes a vibrant and energetic aura. With its spacious compartments and card slots, it offers functionality without compromising style. The striking ochre color adds a playful yet sophisticated touch to your ensemble. Whether you're running errands or enjoying a night out, this wallet is a practical and fashionable companion.
Take advantage of the Great Summer Sale and grab these fabulous Ideas wallets at discounted prices. You can conveniently purchase them both in-store and online at www.gulahmedshop.com, ensuring a seamless shopping experience.
Ideas wallets are the epitome of style and functionality, catering to different preferences while providing essential organization for women. Don't miss the opportunity to acquire these exceptional wallets at discounted prices during the Great Summer Sale. Explore the complete collection and upgrade your style and organization with Ideas wallets.