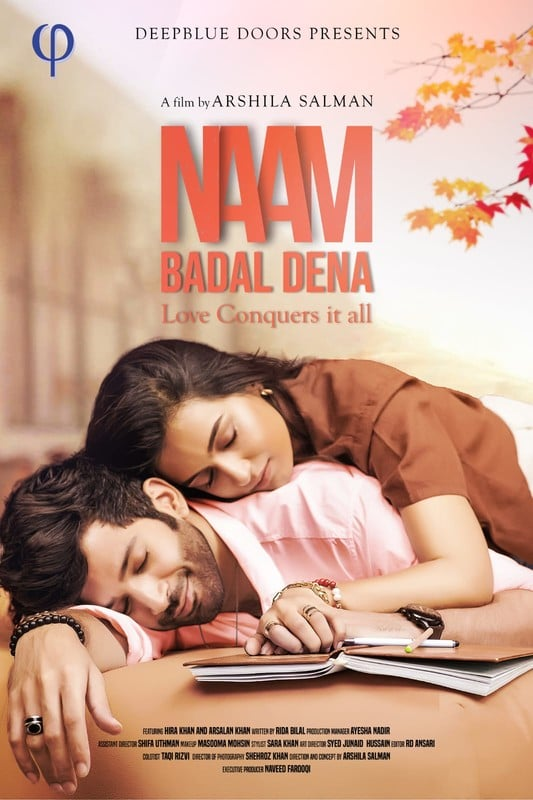 Pakistani short film "Naam Badal Dena" produced under the banner of the company "Deepblue Doors Inc." has been selected as one of the best short films at the Cannes WFF. Along with that, the movie has won 21 Awards for the Best international short film, 3 honorable mentions, and 8 other nominations at various prestigious film festivals around the world.
Directed by Arshila Salman and produced by Naveed Farooqi, the movie addresses the subject of woman's psychology. The 26-minute movie stars Hira Khan and Arsalan Khan. This movie is a wonderful character study of how someone with a challenging upbringing tries to improve their own marriage's course. The storyline centres around two married best friends and explores the deep connection and love that a husband and wife can share.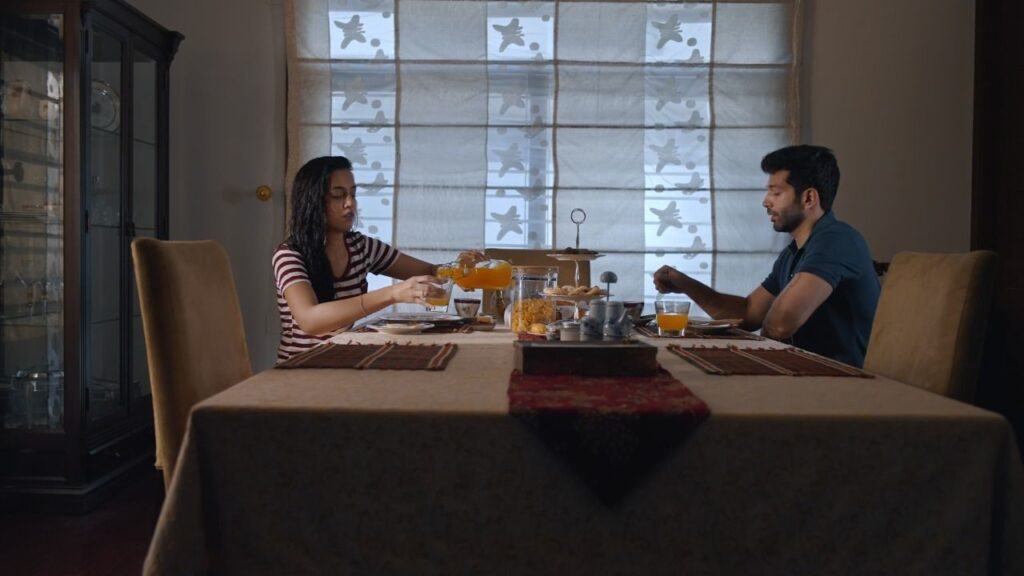 In an interview, the director Arshila stated that she could connect to the character of Shiza, played by Hira Khan and that this made directing the actor playing Shiza very simple because she knew precisely how she felt, what had happened, and what had gone good or wrong in her life.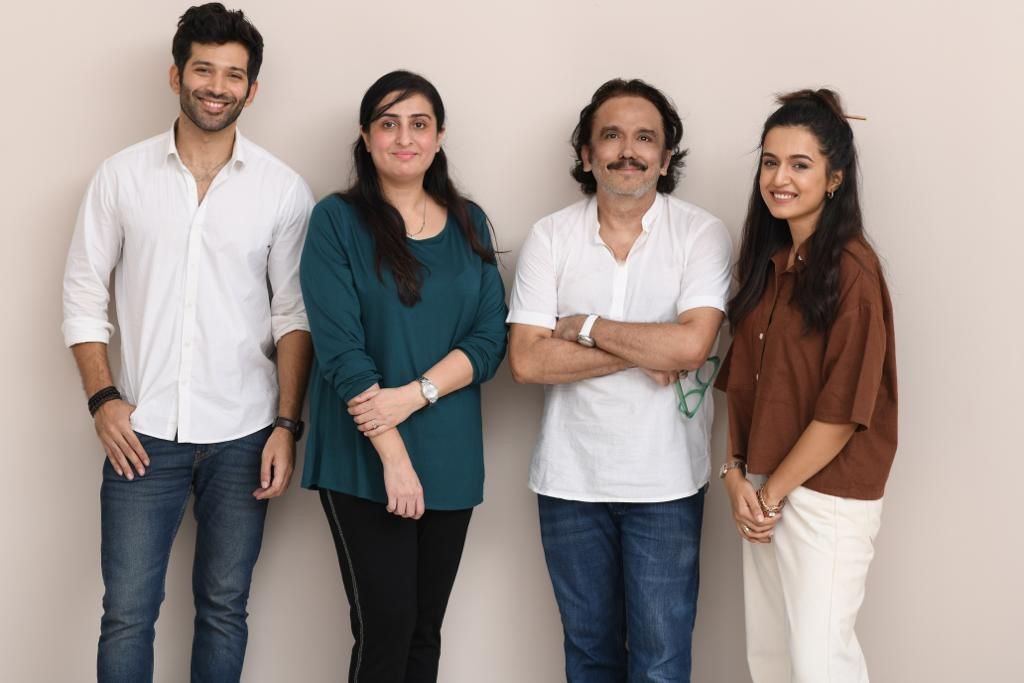 Naveed Farooqi, of Pakistani origin, based in Canada, the executive producer, claims that it is uncommon for Pakistani or Indian society to formulate movies of this calibre, which accurately depict a healthy marriage, friendship, and true love.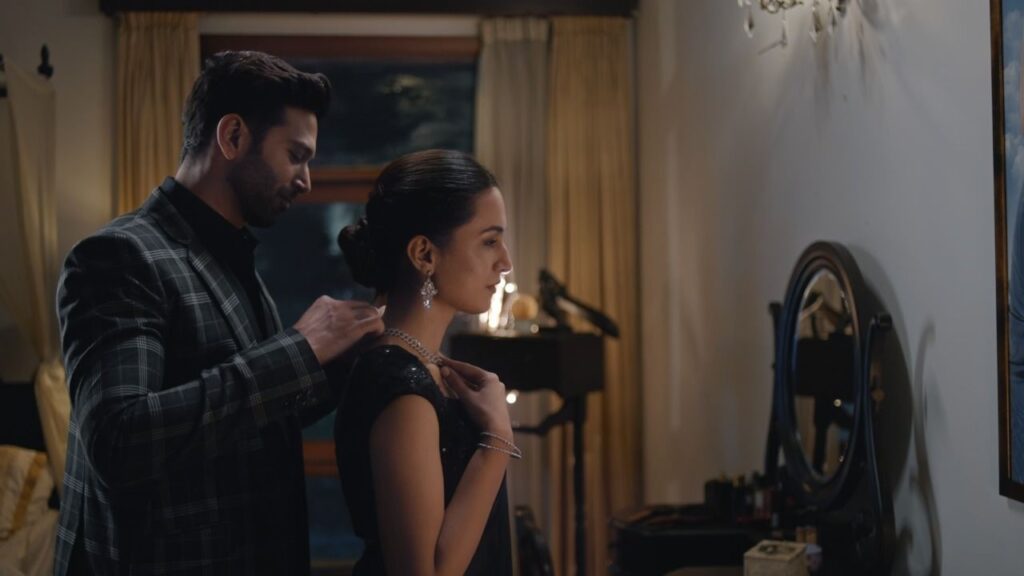 Farooqi, said that the film's inspiration comes from a very strong message that a married pair can have a real and enduring loving & lasting bond and a husband and wife can still experience true, straightforward, passionate, and pure love even after getting married.
He added another solid inspiration has been, Khalil Gibran's famous quote regarding marriage/married couples:
"Let there be spaces in your togetherness and let the winds of the heavens dance between you. Love one another but make not a bond of love: Let it rather be a moving sea between the shores of your souls. Fill each other's cup but drink not from one cup. Give one another of your bread but eat not from the same loaf. Sing and dance together and be joyous, but let each one of you be alone, even as the strings of a lute are alone though they quiver with the same music. Give your hearts, but not into each other's keeping. For only the hand of Life can contain your hearts. And stand together, yet not too near together: For the pillars of the temple stand apart, And the oak tree and the cypress grow not in each other's shadow."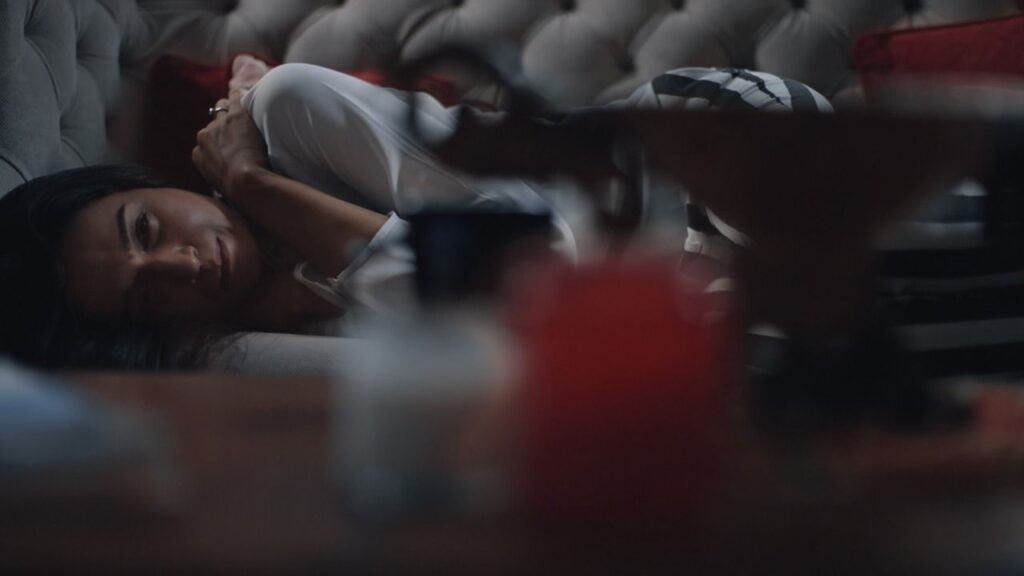 The message that Naveed wishes to convey to the audience through this film is that marriage is a lovely and fruitful institution and that married couples may have a loving, trustworthy bond that may last for a very long time.
The film has already received awards from 24 different international film festivals, including the Golden Lion, Knight of the Reel Awards 2023, Sundarban, Beyond Border, Gliff, Mumbai Bollywood, Calcutta film Festival, Singapore International film festival, Munich New wave Film Festival, Makizhmithran, SIFF, Cult Critic Movie Awards 2022, Caravan, Dimond Bell, and last but not least, it is one of the finalists at the Cannes World Film Festival.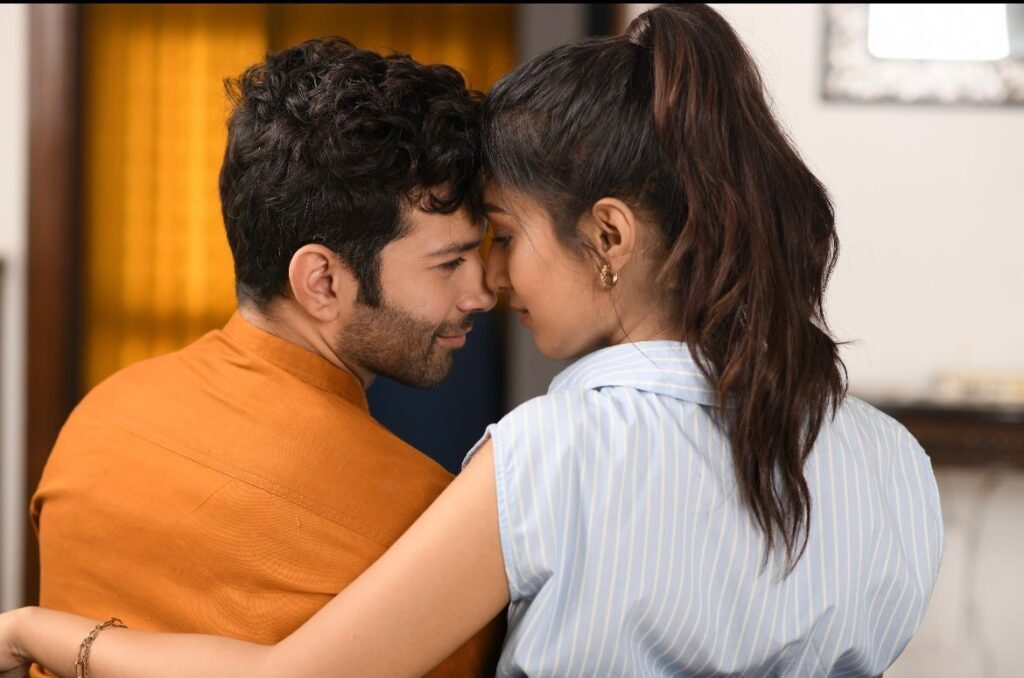 Naam Badal Dena is being distributed, promoted, and released by Pocket Films Pvt Ltd, in India and it will be displayed on their YouTube and OTT platforms. The film's release date is 16th March 2023.