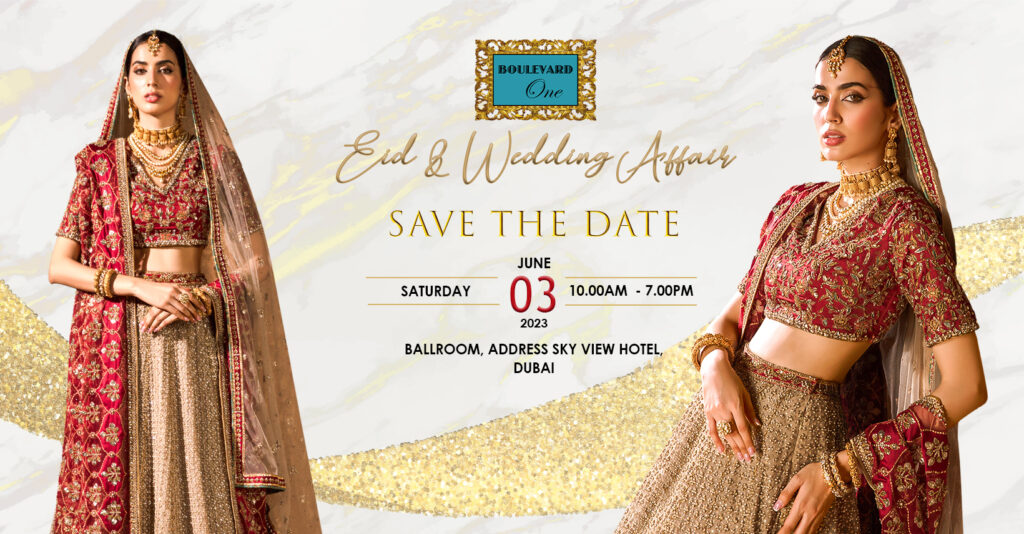 Winner of Masala Awards 2018, Boulevard One is known for its flawless planning of South Asian fashion exhibitions for the past 11 years. Launched in 2012, Boulevard One has rapidly gained popularity for bring the best of talent and creativity forward and has established itself as a promising organization for lifestyle events and fashion exhibitions and continues to delight their audience with unparalleled excellence and new ideas. From catering to the elite multi-cultural crowd in Dubai, to hosting the biggest fashion houses from India and Pakistan, we are a team that specializes in the right communication, proper timeline and perfect detailing in every project executed.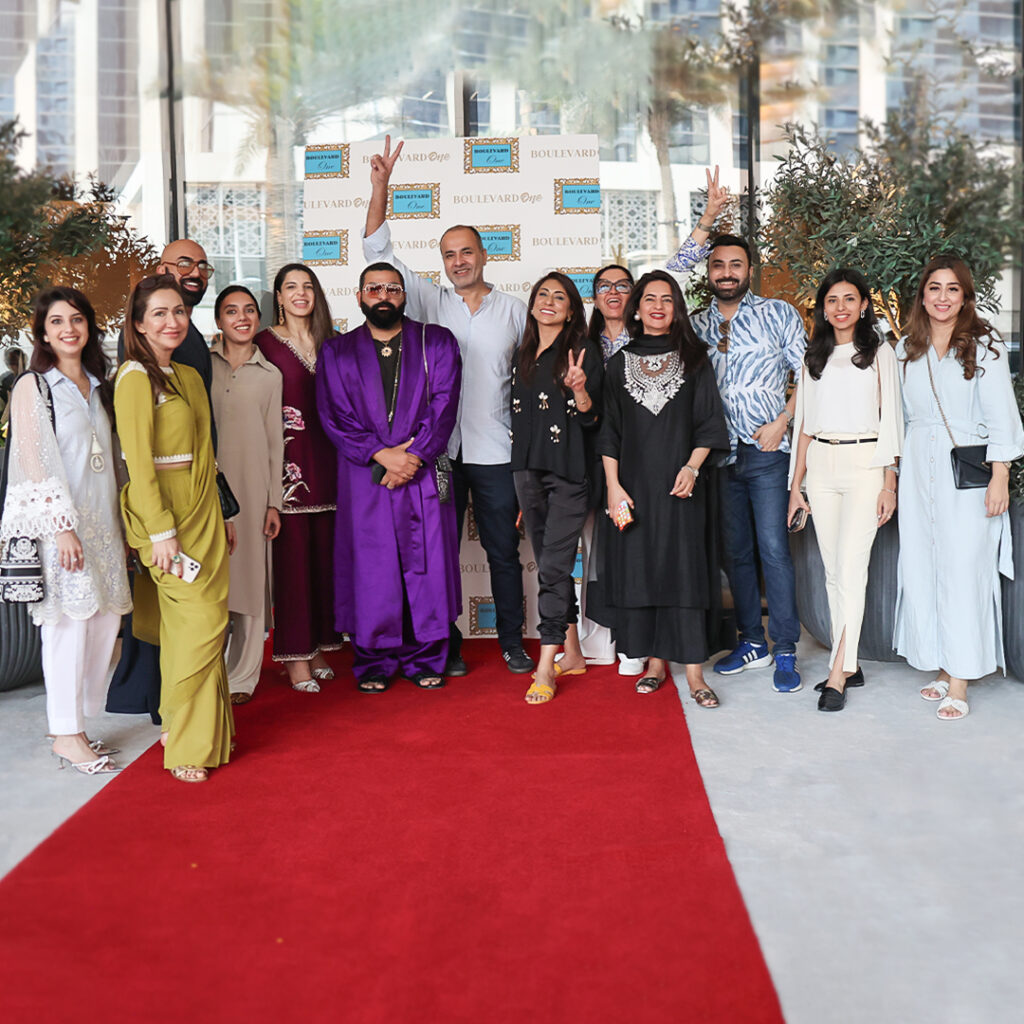 With the upcoming summer wedding season as well as Eid Eid & Wedding Affair provides the fashion elite of Dubai with the ultimate shopping experience.
This is the perfect opportunity to shop for bridal, formal and luxury pret as well as stunning jewelry and accessories from the leading South Asian designers. Current lineup includes Sana Safinaz, Erum Khan, Farah Talib Aziz, Hamna Amir L. Sundardas Zaveri and so many more all under one roof.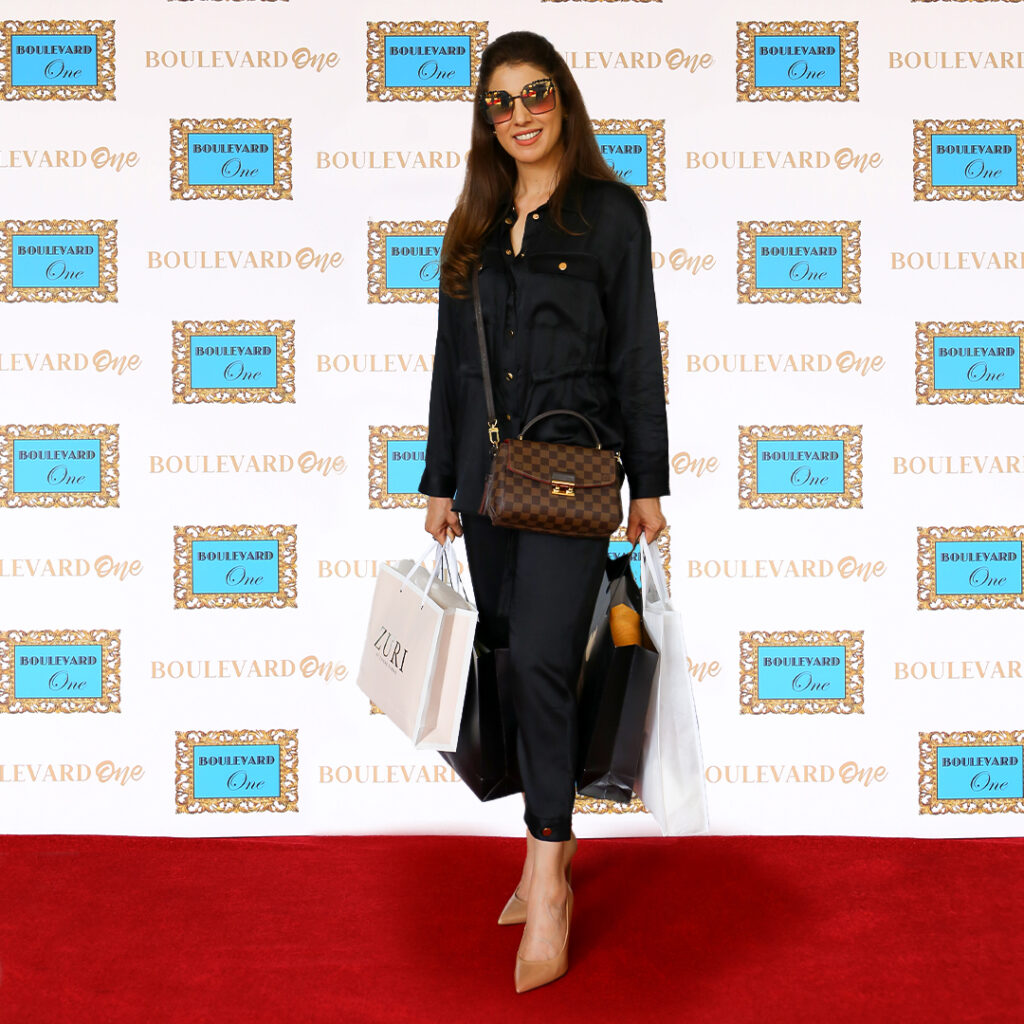 Stay tuned to boulevard One's instagram page for more information
Instagram: https://www.instagram.com/boulevardone/
website: https://boulevardone.com
Facebook: https://fb.me/e/HEqhbVMe