There is no denying that Pakistani music is among the best in the world. In 1980s and 1990s, newly popularised rock culture completely revamped the sector. Music scene was revolutionised by rock bands like Vital Signs and Junoon. Growing up in Pakistan, these were the musicians and bands that figuratively defined our childhood.
They experimented with various musical styles, subgenres, and instruments, which altered how music was perceived. Here are just a few of the Pakistani bands that made life a little bit saner for us.
Vital Signs
Vital Signs were a Pakistani pop and rock band formed in Rawalpindi in 1986 by two Peshawar University students. After their formation, they soon became Pakistan's first and most commercially successful band.
 Dil Dil Pakistan, Hum Tum and Aitebar were some of the top songs produced by band. Vital Signs songs will serve as a constant reminder of the legend we lost, and every song will forever be tainted with a nostalgic feeling.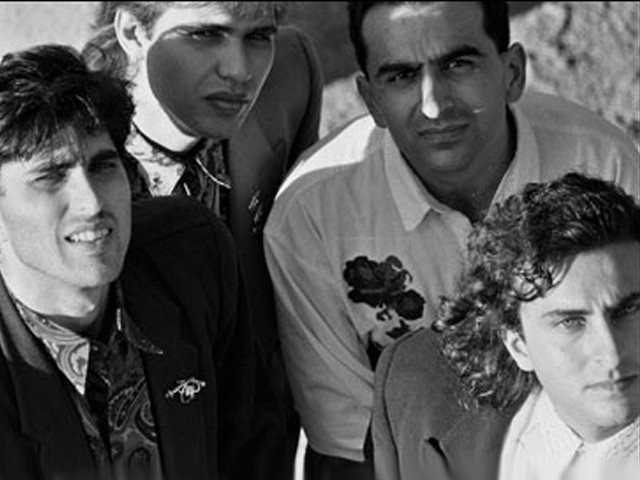 Aaroh
Aaroh is an alternative rock band from Karachi, Sindh, Pakistan, formed in 1998. The band was founded by keyboardist Kamran Khan and lead guitarist Nabeel Nihal.
They quickly gained dedicated fan base in no time. Na Kaho, Jalan, and Jeeyay were hits produced by band and these songs peaked on many regional music charts.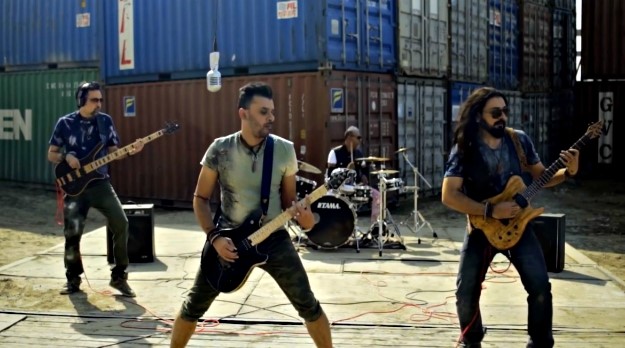 Junoon
A Pakistani Sufi rock group called Junoon was founded in 1990 and hails from the cities of Tappan, New York, and Lahore, Punjab, Pakistan. Junoon produced many songs that contain originals, renditions, and tributes.
Junoon se, Soyonee and Garaj Baras were some of the most iconic songs this band gave us.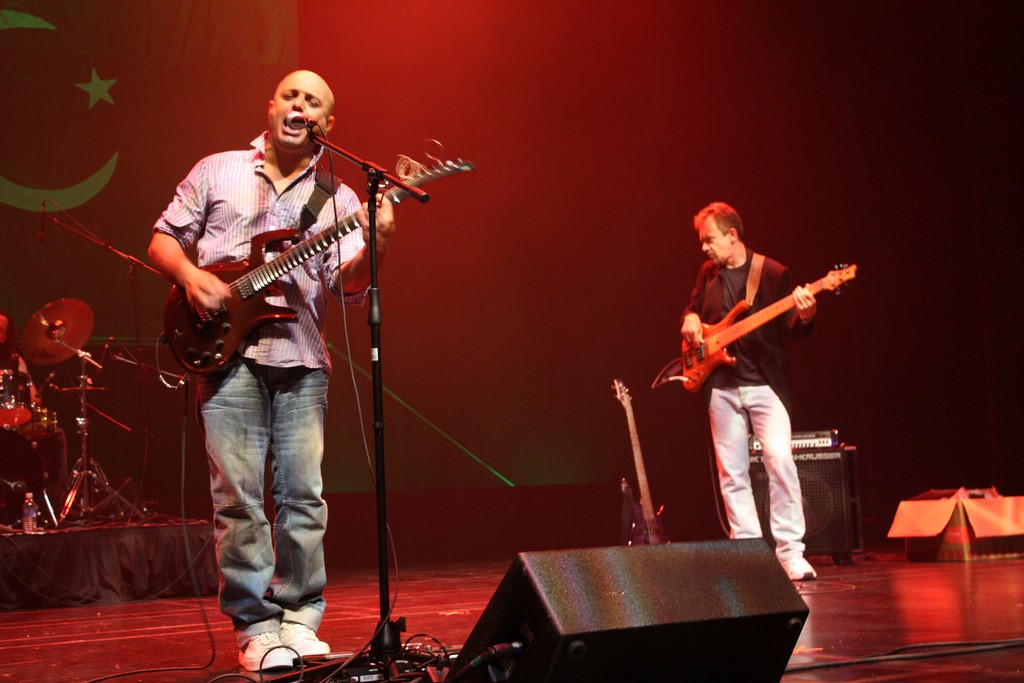 Noori
Noori is a Pakistani rock band from Lahore, Punjab, Pakistan, formed in 1996. The group was formed by songwriter, lead vocalist, and guitarist, Ali Noor, along with his younger brother Ali Hamza, who were soon joined by other members.
The upbeat songs of Noori were heard by every child in the early 2000s. The band represented the optimistic outlook of the youth of the era, and their songs are still fondly recalled today. The band produced songs such as Suno Ke Mein Hoon Jawaan and the epic Manwa Re.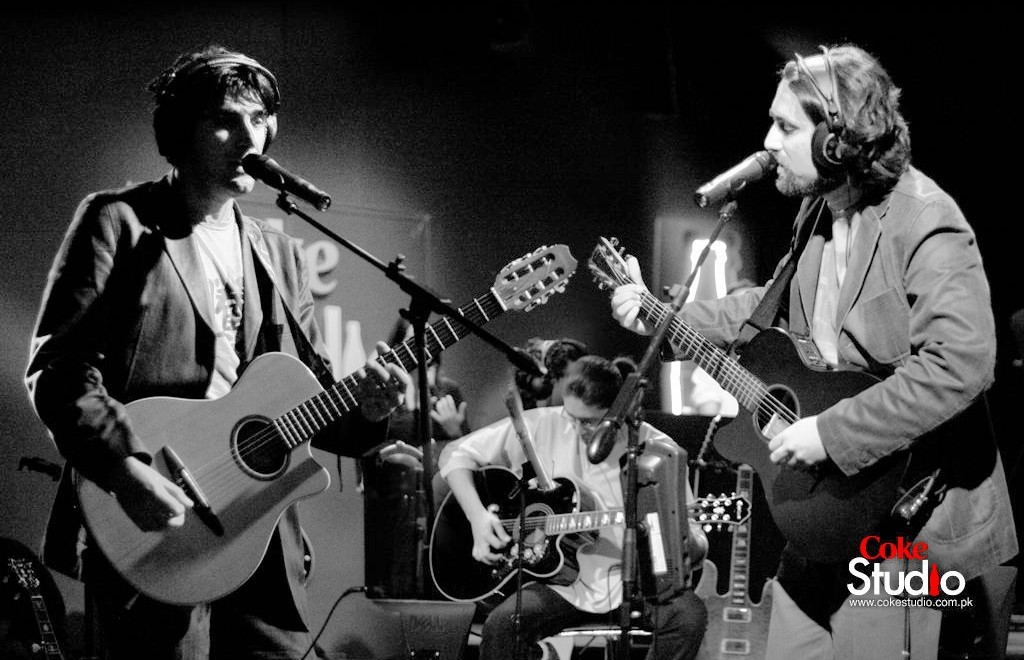 Strings
Strings was a Pakistani pop/rock formed by Bilal Maqsood, Faisal Kapadia and others. Strings attained international fame and popularity due to their unique music and lyrics.
Yeh Hai Meri Kahani, Durr se koi Aye and Sajni were some of the best songs produced by band with a magnificent melody and rhythm.