Do you have a hungry chef at home who finds happiness in flouring the entire kitchen? Or your child is a picky eater who needs to be exposed to some new ingredients? Watching cooking shows is a great idea to encourage their enthusiasm and grow their interest.
All these shows are exciting, entertaining, and packed with delectable food. Just be careful not to watch them when you're hungry, or you might find yourself licking your screen!
Sugar Rush
Sugar Rush, a Netflix baking competition series, has long been a favourite among foodies. Four baking teams compete in the series for a $10,000 prize. Renowned chefs Adriano Zumbo and Candace Nelson are among the judges. Children will be riveted by this fast-paced show.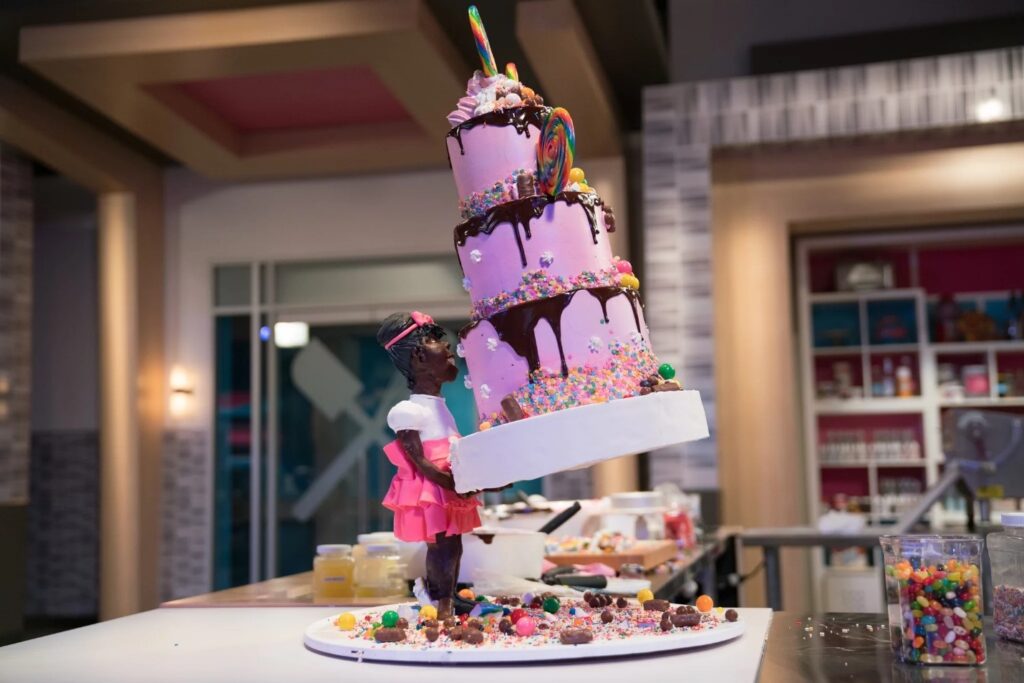 Zumbo's Just Desserts
Zumbo's Just Desserts is an Australian baking reality competition television program hosted by Adriano Zumbo and Rachel Khoo. Australian amateur chefs compete to wow master of patisserie Zumbo with their confections. Those who don't meet the criteria compete to replicate his distinctive desserts in the "Zumbo test."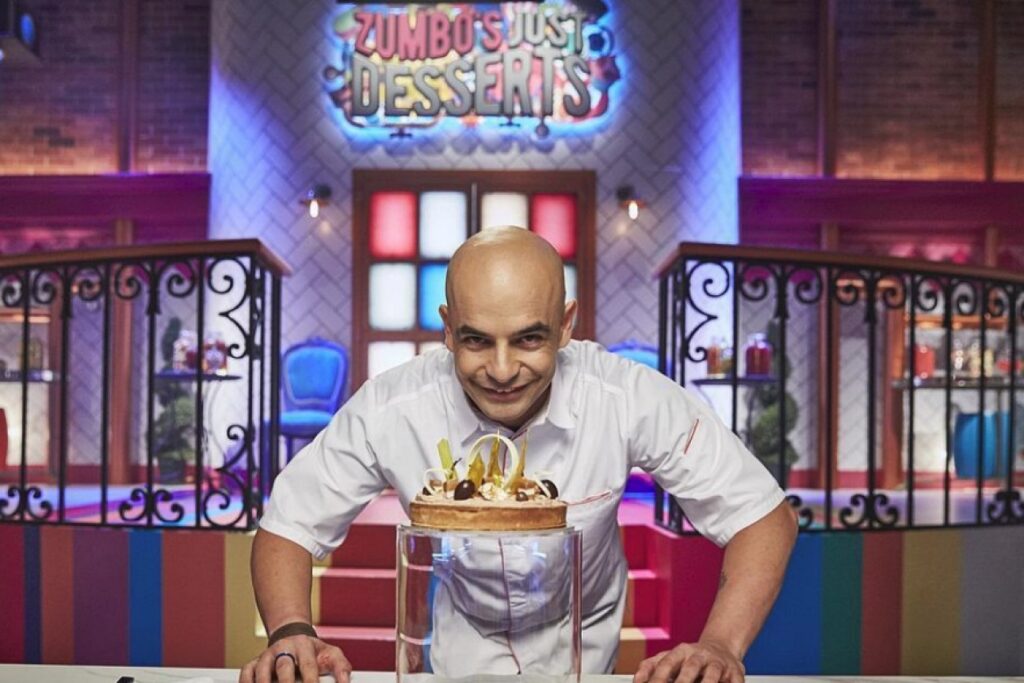 School of Chocolate
School of Chocolate is a game show in which nobody ever loses. School of Chocolate feels more like a masterclass where everyone has the chance to learn and grow rather than following the typical elimination format. Chef and master chocolatier Amaury Guichon teach eight chefs the craft of chocolate and pastry. They receive helpful tips and suggestions, and we get to enjoy admiring their exquisite chocolate creations.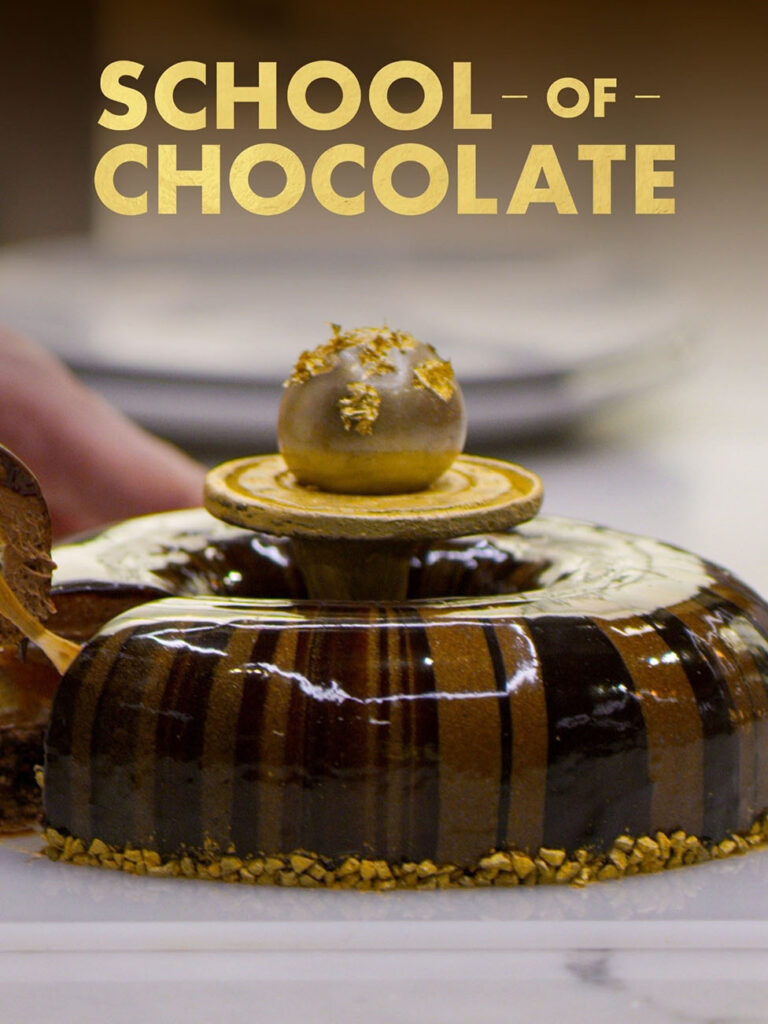 Chef's Table
Chef's Table is a great watch if your child already has a passion for food or if you're hoping to pique their interest and help develop their palate. It tells the tales of some of the greatest and most renowned chefs in the world, highlighting their passions and detailing each of their individual paths through the culinary world.
Best Leftovers Ever
Best Leftovers Ever is a 2020 streaming television series. The show revolves around home cooks competing to turn leftovers into delectable dishes and finding new uses for them to win a $10,000 prize.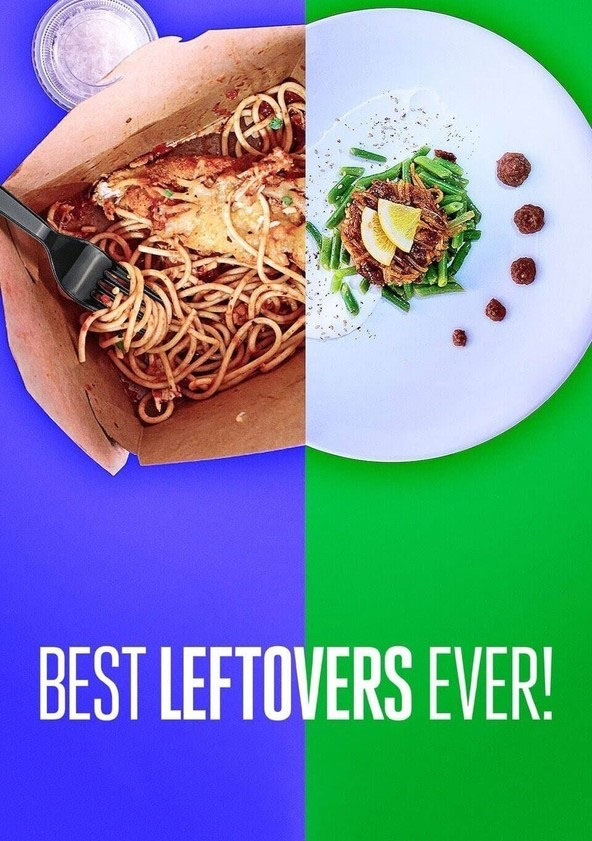 Nadiya Bakes
Nadiya Hussain shares her love of baking with some of her favourite time-saving recipes without sacrificing flavour. This is one of the most entertaining cooking programs on Netflix because all her recipes are made with simplicity in mind, and she has a friendly hosting style.