We're off to a fantastic start this week with the announcement that Saim Sadiq's Joyland has won an award at the Palm Springs Film Festival. Ali Junejo, who plays Haider in the highly acclaimed film, was named Best Actor at the prestigious event. The announcement was made on Joyland's social media platforms as well as the official website of the Palm Springs Film Festival. Junejo, who was unable to accept the prize in person, conveyed his gratitude in a video greeting.
In the clip, he said "I'm really humbled, this is a huge honour. I am so proud that our little baby, Joyland, has gotten where it has. It's been around the world, and it's been getting so much love from so many people. It's really touching."
He continued, "I remember when we were making this film in Gawal Mandi, we just wanted to tell this story as honestly as possible. And look at where we are; the fact that I am doing this, the fact that we are shortlisted for the Academy Awards, it is the most amazing thing." Junejo continued to thank his director, Sadiq, for trusting him to essay Haider in the award-winning film.
He then expressed gratitude to Rasti Farooq, Alina Khan, and the rest of the cast for assisting Haider in finding his way. Junejo also thanked the crew and producers Sarmad Khoosat and Apoorva Guru Charan. "This is for all of us," Junejo commented. "These characters have found such a place in my heart, and I know all of us feel that way. I hope anyone who watches this also thinks the same."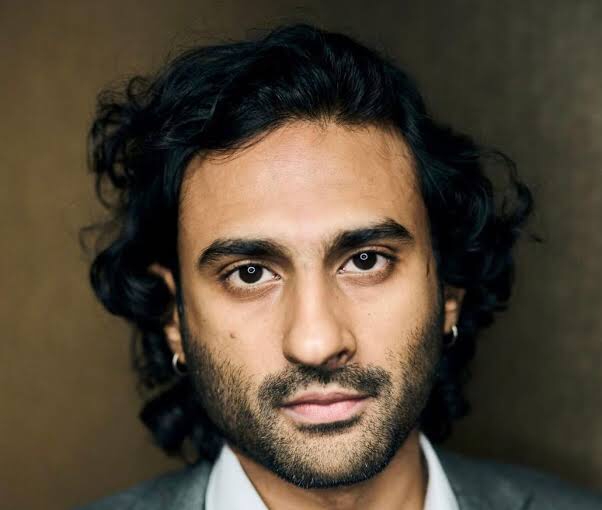 The actor thanked his theatre family at the end of his award speech. "You guys, Sunil, Fawad – you believed in me for all these years, look at where we are now," he said.
The jury also mentioned honoring Junejo for his outstanding performance in the successful picture. The statement read, "We award the Best Actor Prize to Ali Junejo in Joyland for his intimate, thoughtful, and nuanced performance as Haider, a man grappling with his diverging sense of self and familial responsibility."