Tell us about your journey. How did you decide to pursue a career in music?
Since childhood I used to participate in every function in school college and always won. Everyone at our house was very fond of music especially Madam Noor Jahan, Abida Parveen ji and Reshma ji. I grew up listening to their songs and felt a strong connection whenever I listened to them.
What are your hobbies outside of singing?
I was very artistic since childhood. There is no artist in my family other than me. As a child I was very fond of painting. I love cooking, gardening and traveling, especially up to the northern regions of Pakistan. I like to explore the world. I want to know everything, I am curious whether it is history or science.
Has your perception of the entertainment industry in Pakistan changed in any way? Would you like to share your experience?
I have been in the industry for 10 years and I don't think anything has changed for women here. Today A woman still has to work as hard as she used to in the past. This is not only about the industry but about the whole world. A lot of educated people are coming into the industry but there is no change. If we talk about music, the music industry is going a long way undoubtedly.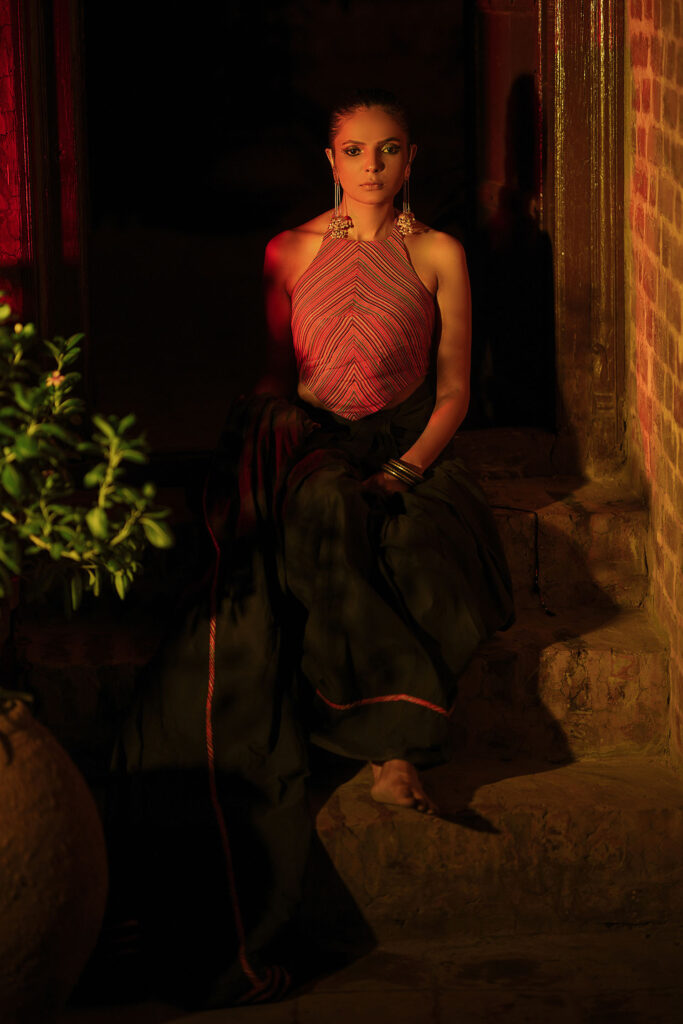 Did you have any trouble with your parents when you decided to pursue music as a career?
I believe that artists all over the world are chosen by Allah and I feel very blessed that Allah has chosen me and the most beautiful thing about being an artist is that I connect with my audience. Being an artist I consider myself very close to Allah.
What's your favourite part about being a musician?
My mother belongs to the medical field and she did not want me to take up music at all because I am from Nankana Sahib, famous for Baba Guru Nanak. People there do not know anything about the media industry. I did not go home for two years and stayed in the hostel. Gradually, when my mother saw my progress, saw my studio and now my mother is my biggest fan.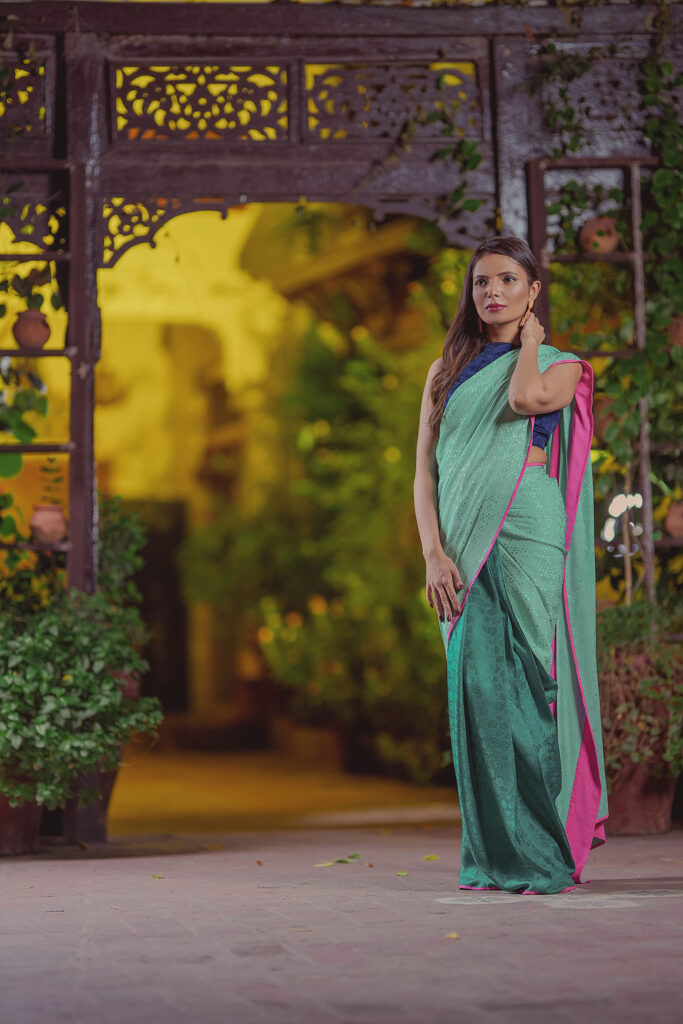 Name any 3 music icons.
There are so many legends in Pakistan's media industry whose work we listen now and forever because of which it will be difficult to choose three, but if I have to choose only three then Madam Noor Jahan, Reshma Ji and Nusrat Fateh Ali Khan Sahib.
What was your inspiration behind new album?
Whenever I do anything related to music, I really connect with the audience by putting myself to their place and thinking about what they are thinking and feeling. The audience is my inspiration. Four songs have been composed in different music Sufi and folk.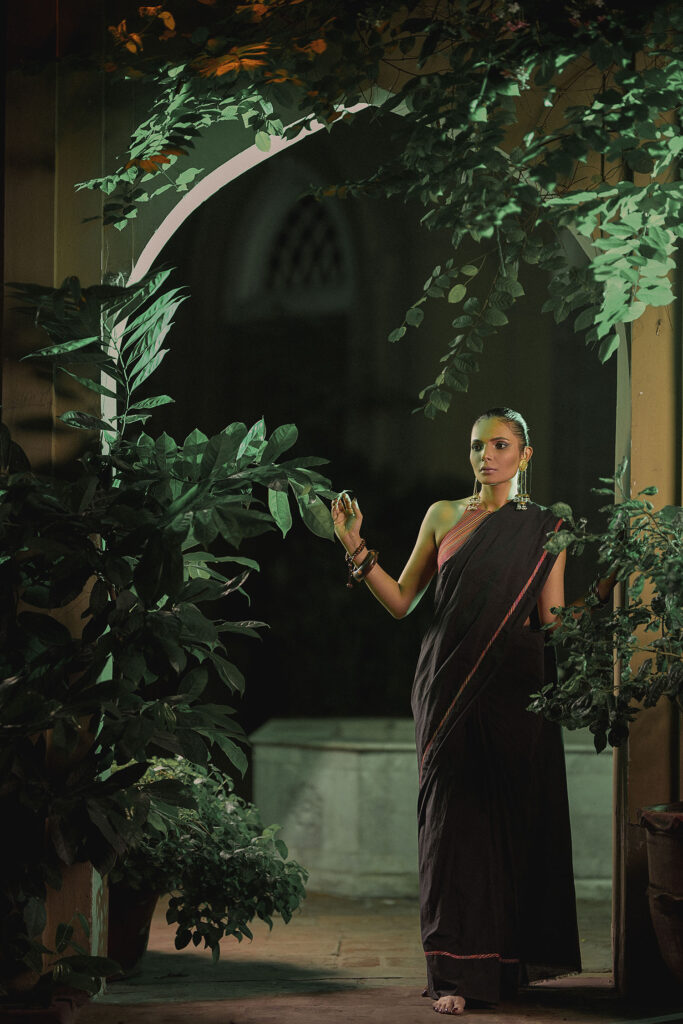 Any advice you have for aspiring musicians?
Whenever I go for an interview or as a judge in a music competition, I always advise them that art does not need a platform, if you are talented, learn to believe in yourself and your talent. If you have talent, it doesn't mean you should be overconfident because learning is very important. If one wants to make a career in music, respect your seniors a lot because success will follow anyone who respects his seniors.