One of the biggest advantages of internet is that we all have access to a wealth of knowledge. You can utilise this knowledge to educate yourself more and improve your chances of landing one of the greatest jobs.
The internet has a lot to offer, whether you're five or 95. The internet is a wealth of information, especially when it comes to schooling. The best part is that a lot of top-notch websites are totally free.
Here are 7 exceptional websites where you can access hundreds of academic courses without paying a dime.
Codeacademy
Codeacademy is an interactive platform that teaches students how to code in multiple different programming languages. Most free courses can be completed in less than 11 hours. Codeacademy also offers a premium plan for a monthly fee. Codeacademy has helped train more than 45 million learners in topics such as web development, programming, computer science and data science. Codeacademy alums work at Google, Facebook, IBM and Bloomberg, among other top companies.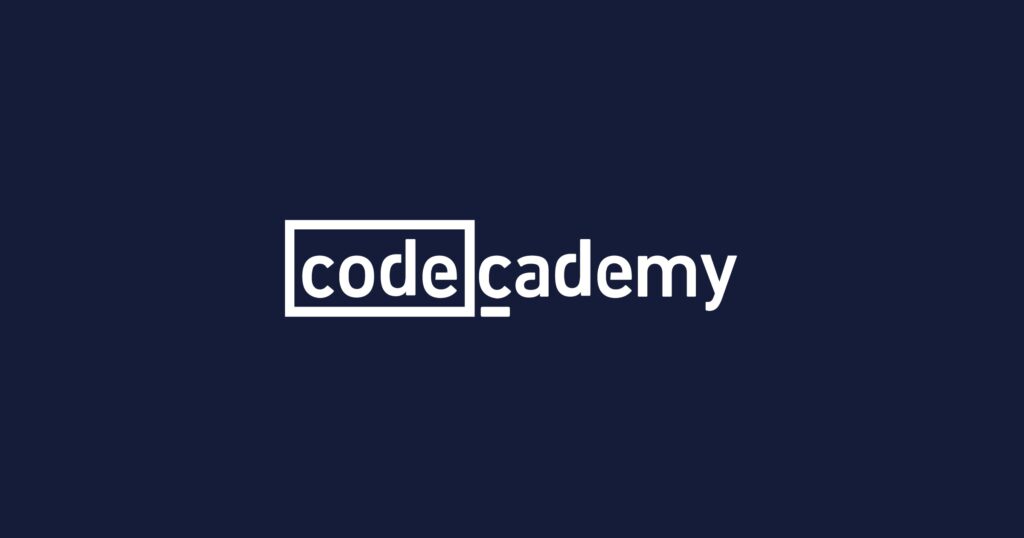 Coursera
Coursera has more than 35 million students, 150 university partners, 2,700 courses, 250 specialties, and four degrees. Coursera provides paid courses in addition to free ones, with prices typically ranging from $29 to $99. The cost of degrees and specializations is higher. Experts from the best colleges and universities in the globe teach the courses, which also feature recorded video lectures, public discussion forums, and graded and peer-reviewed coursework. For each course you pass, you can also get a certificate.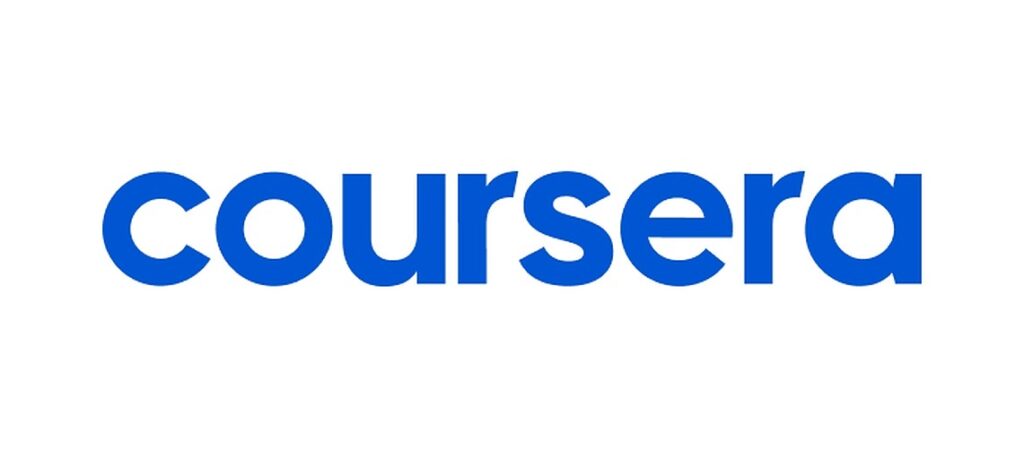 Khan Academy
A non-profit organisation called Khan Academy says its goal is to "give a free, world-class education for everyone, anywhere. For children in kindergarten through the early stages of college, Khan Academy provides free lessons on a variety of subjects, including arithmetic, language, science and history.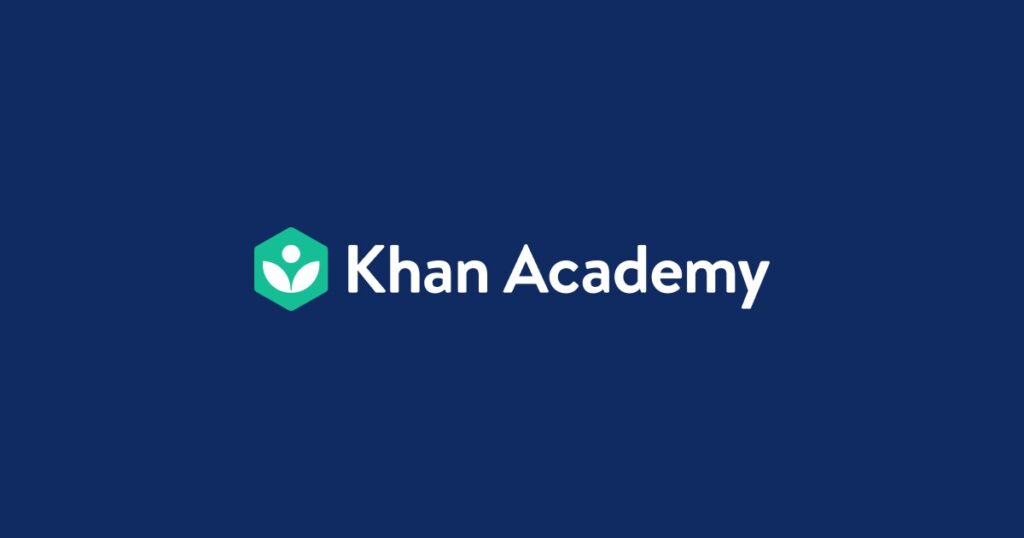 edX
The three impediments to traditional education—cost, location, and access—have been addressed by edX, a nonprofit organisation founded by Harvard and MIT. More than 20 million students are enrolled in 2,400 courses offered by the majority of the world's top universities through edX.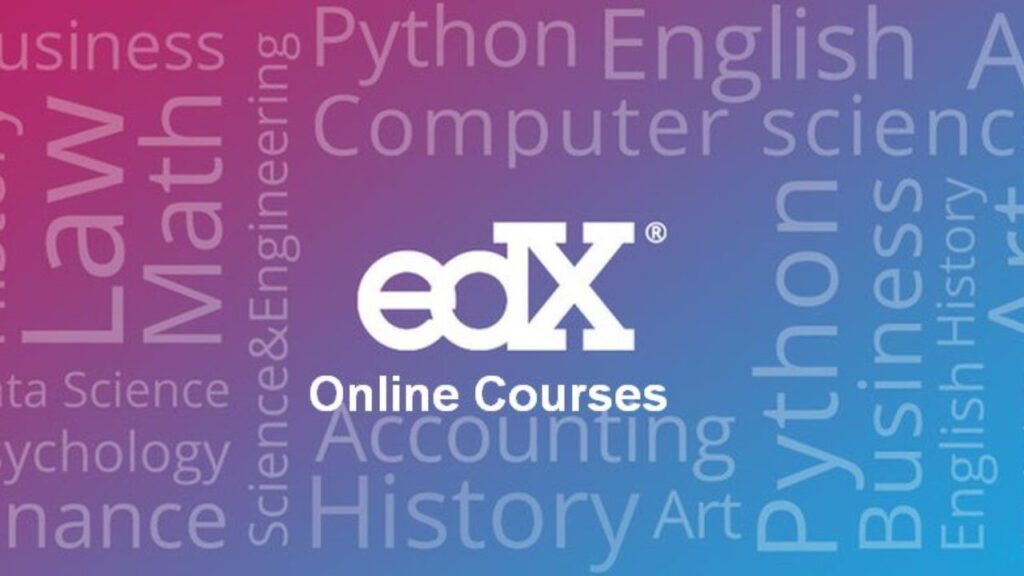 Udemy
A global education marketplace called Udemy has 30 million users, 100,000 courses in 50 different languages, 42,000 instructors, and 22 million video lesson minutes. Udemy enables content creators to design their own courses and deliver them online, in contrast to other online education sites that rely on content from institutions and universities.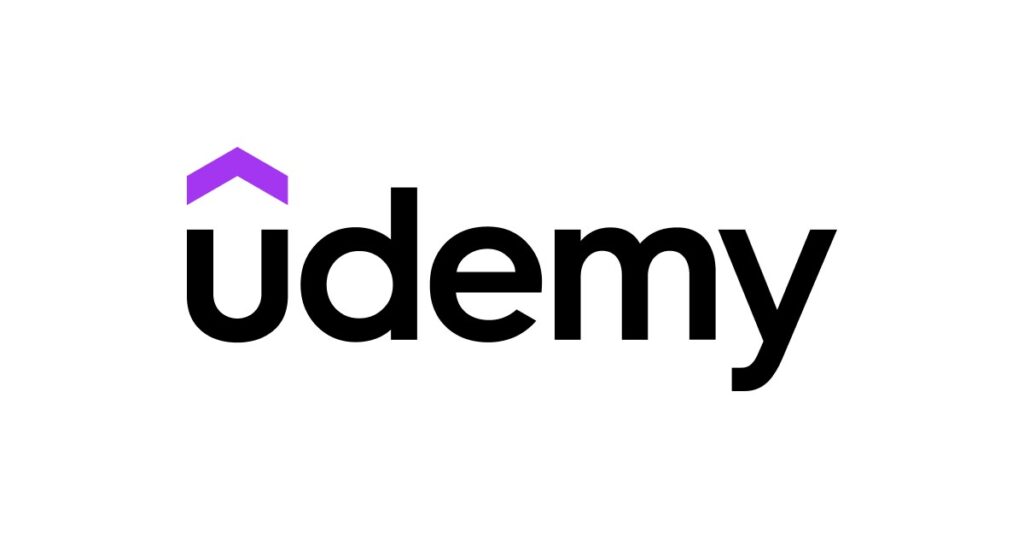 Stanfordonline
Stanford Online is an education initiative at Stanford University that offers free online courses as well as other professional certificates, advanced degrees and executive education. Stanford Online offers courses from Stanford's undergraduate and graduate schools, including Stanford Law School, Stanford Business School and Stanford Medical School, among others.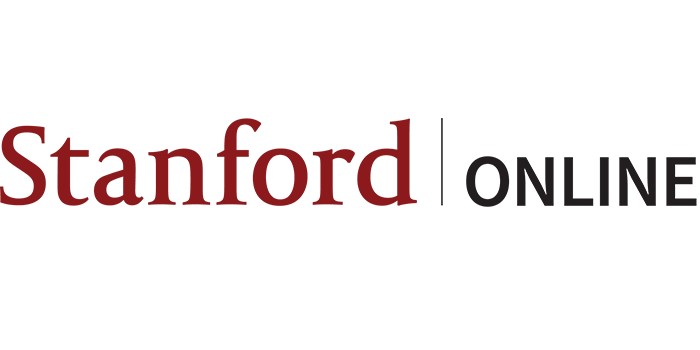 Skillshare
The modern learning portal Skillshare offers 26,000+ courses and an equally stylish app. The video content is of the highest calibre, as would be expected from a platform featuring renowned professors from the fields of leadership and entrepreneurship as well as media, design, art, and technology.
By providing practical projects and community-based learning, Skillshare sets itself apart. When you have a community of like-minded students nearby, you can easily stay motivated. Skillshare offers a selection of courses for free during the free trial to their premium subscription.