Warmth is the underlying driver of clothing during the winter months and while it might be the ultimate goal, one must also not compromise on fashion while dressing up for winter. Looking wonderful while staying warm is our mantra this season and we have just the right women's western wear range to fall back on thanks to Salt by Ideas!
This newly launched women's western wear range features some really trendy jackets, sweaters, dresses and pants. We have put together a list of wardrobe staples just to save you the effort of looking for them. And with the ongoing sale, they are certainly worth picking up. So here goes!
Geometrical Print Dress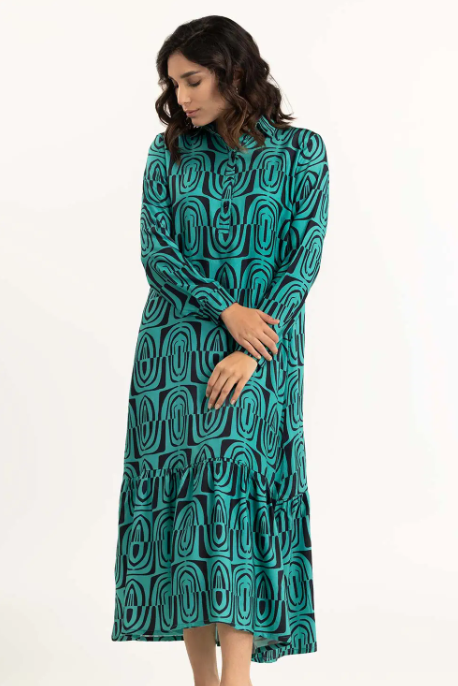 Easy-to-wear silhouettes like this long sleeve dress are all the fad. The ruffled panels at the bottom of this dress give it a very flattering shape while the print gives it a modern understated look which is what the year 2023 is all about.
Pink Cropped Knit Sweater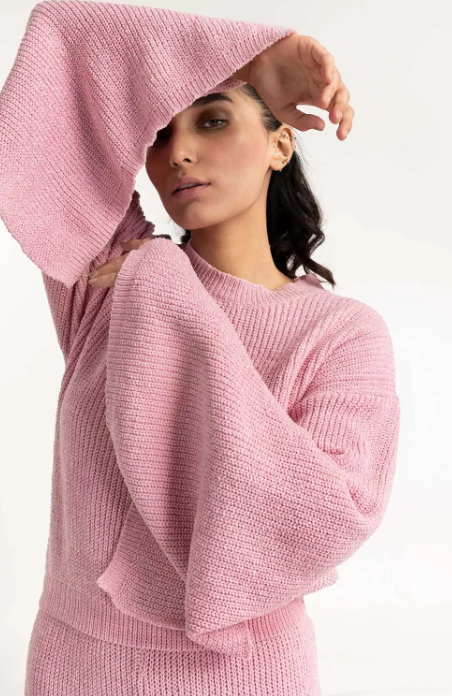 Embrace the sweater weather with this beautiful knit sweater. Looking stylish while being layered up in winters is no easy task but this cropped knit sweater makes our life easy with its minimalistic look and a cut that compliments all body types. Our advice: contrast it with flare pants, or go for simple straight cut jeans for a more casual look.
Tie Dye Jacket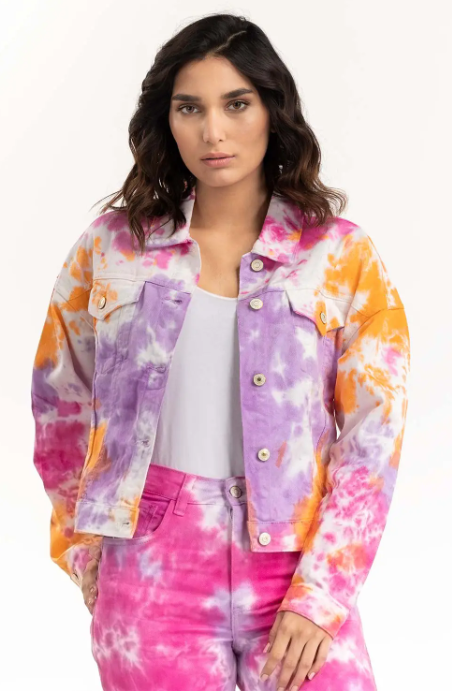 We will not deny our love for neutral colors and subtle looks but it's also not possible to look past the importance of colors in any winter wardrobe. This tie-and-dye jacket is perfect for those mundane winter mornings when you need an outfit that helps you break free of your everyday boring winter routine. For us, this one's definitely landing in our shopping cart!
Tie Dye Pants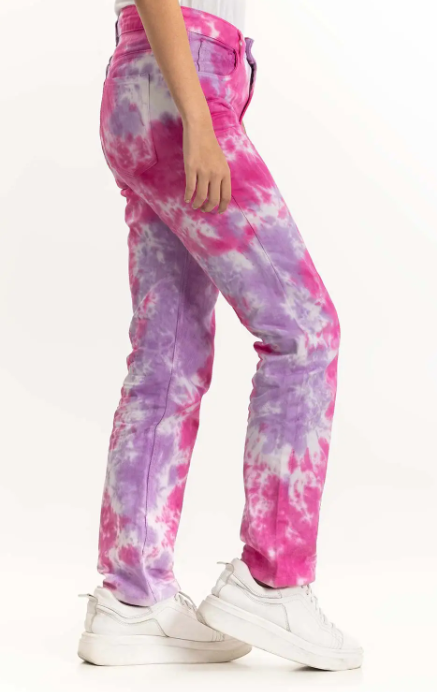 Channel your inner diva with these tie-and-dye pants that are sure to brighten up your day every time you put them on! We love how this colorful pattern can lift up any winter outfit thanks to it extra swirl and splash of color.
Black Neck Cutout Sweater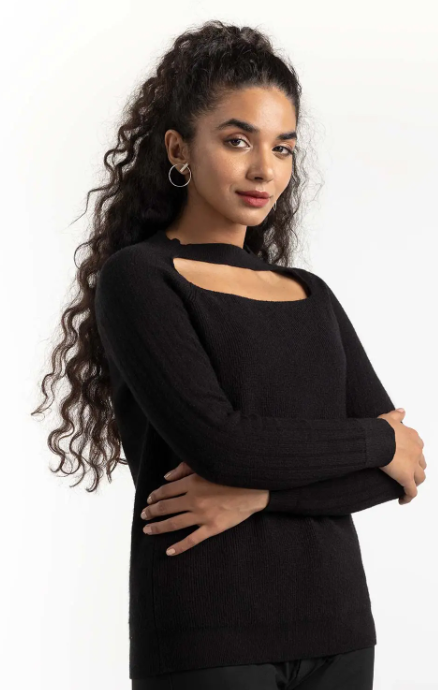 Saving the best for last, this black sweater is definitely a must-have in any woman's western wear closet this winter. We love the sneaky little cutout detail on the neck as it perfectly transforms an everyday outfit into something more trend-focused. You can pair with literally everything in your wardrobe from skirts to distressed denim to formal pants.
So, if you're a fashion-savvy girl on the lookout for some great buys this season, quickly visit their website to get your hands onto these pieces before stocks run out!