"Teatime with Roha" is a food photographer based in Islamabad. She uses natural light to create stunning photos. She has a fantastic eye for details, and her food photography will make you hungry!
 Here are her top five tips to take Instagram-Worthy food photos:
Natural Light
Natural lighting! It's the most important thing when it comes to aesthetic food photography. Not direct sunlight but perhaps something more of a "golden hour" intensity. Simple sunrays passing through a window or branches of a tree will do the trick too!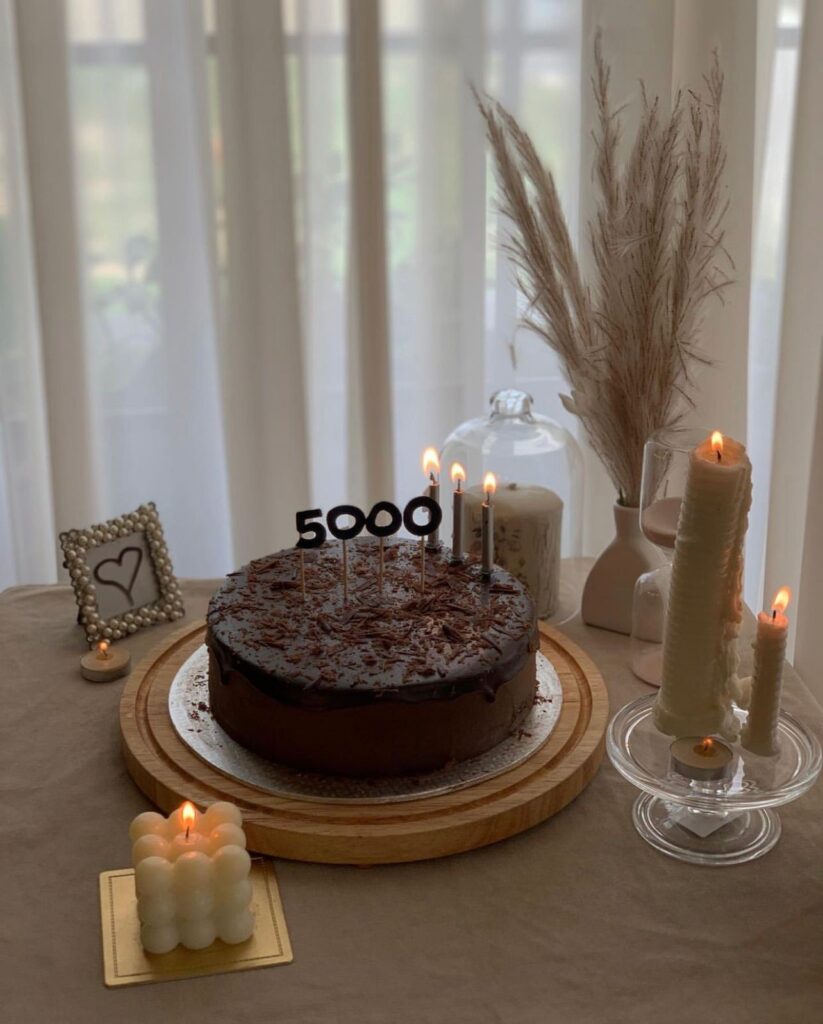 Capture steam or water drops
When capturing a drink, it's temperature showing is a bonus. If it's a hot drink, try to capture the vapours and if it's a cold drink, try to bring in the water droplets for an Icey feel.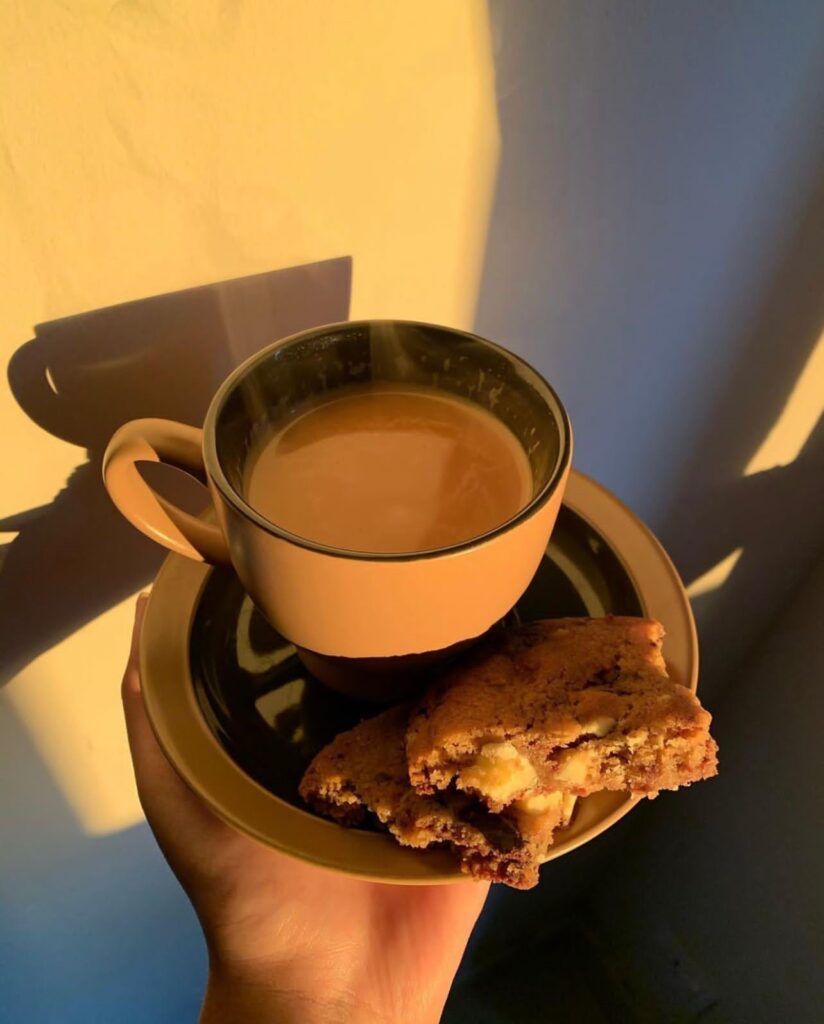 White plates on white marble tops
This has got to be the easiest beginner's way of capturing an aesthetic photograph. Personally, I find it to be very whitewashed because our culture is so colourful, nonetheless it does look good.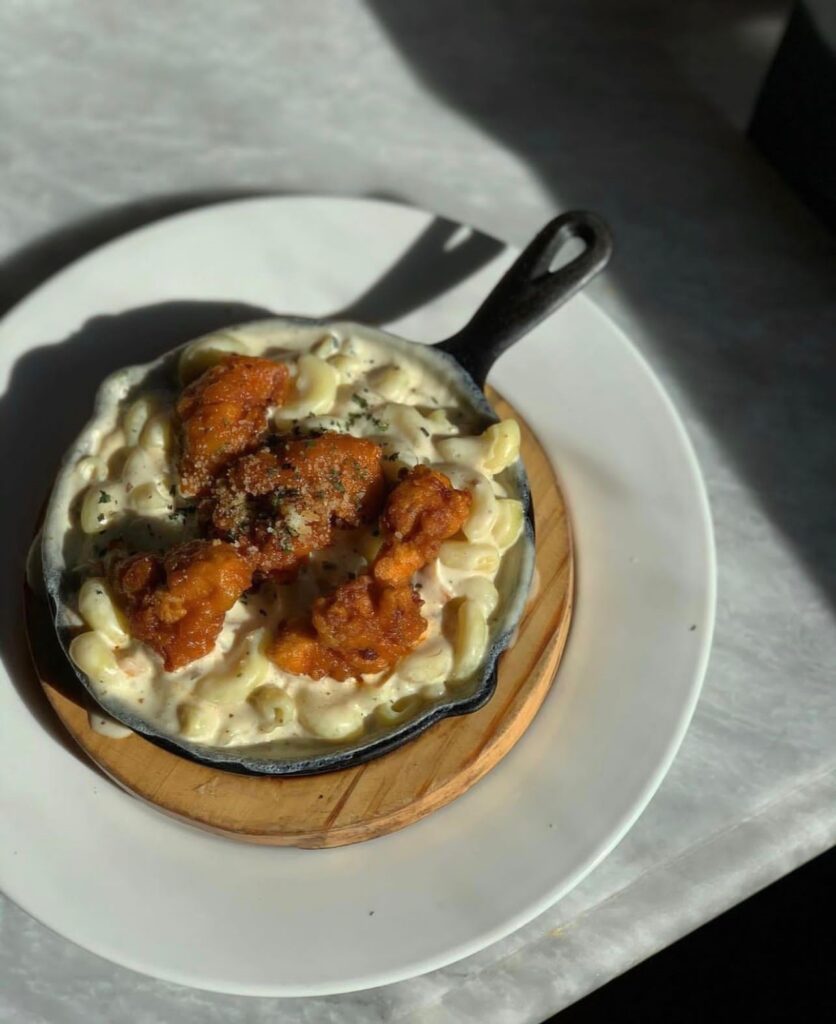 Focus on fewer items
Too many food items in one frame can be confusing. Focusing on fewer items brings out the beauty in each of them more. I personally love taking closeup shots of food. So close you can taste the picture!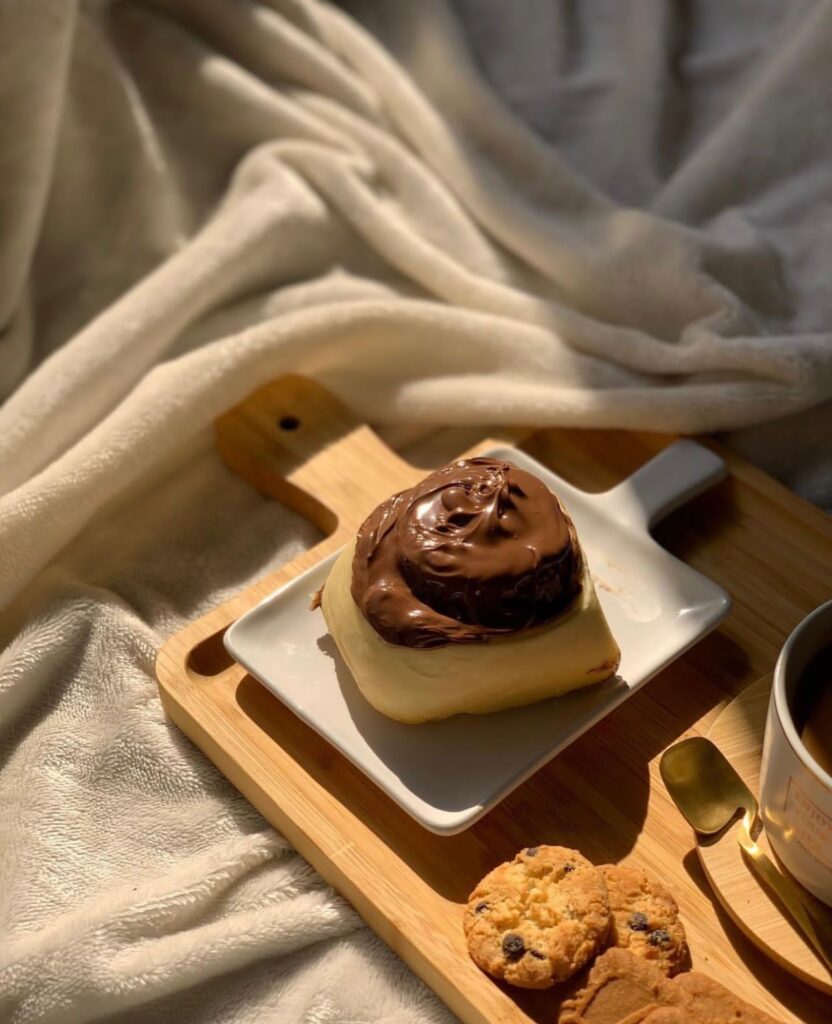 Build your personal aesthetic
Remember that there is a difference between objective and subjective aesthetics. You need to enjoy what you do and give it your own twist. I love taking a sort of "point of view" shot of my plate, holding it in my hand and people really clicked with that!