Are you obsessed with coffee? Are you dependent on the potent aroma of coffee to jolt you out of your sleep? Cheers to you if you're someone who can't begin the day without a hot cup of coffee and are seeking for locations to get the greatest brew.
Being a city with excellent dining options, Lahore is home to many top-notch coffee shops. Here is a list of the top 5 newly opened coffee shops in Lahore for coffee enthusiasts.
The Wise Brew Coffee
Located in the heart of Gulberg, this small and obscure coffee shop is a gem, brewing the finest cup of coffee in town. Their aim is to keep it simple and classy with a limited menu of hot and cold coffees, paired with tasty brownies, cookies, and artisan chocolates. Apart from its coffee menu, the cafe takes pride in serving tasty artisan mocktails and shakes. Some of our preferred drinks are Irish Coffee and Iced Mint Mocha.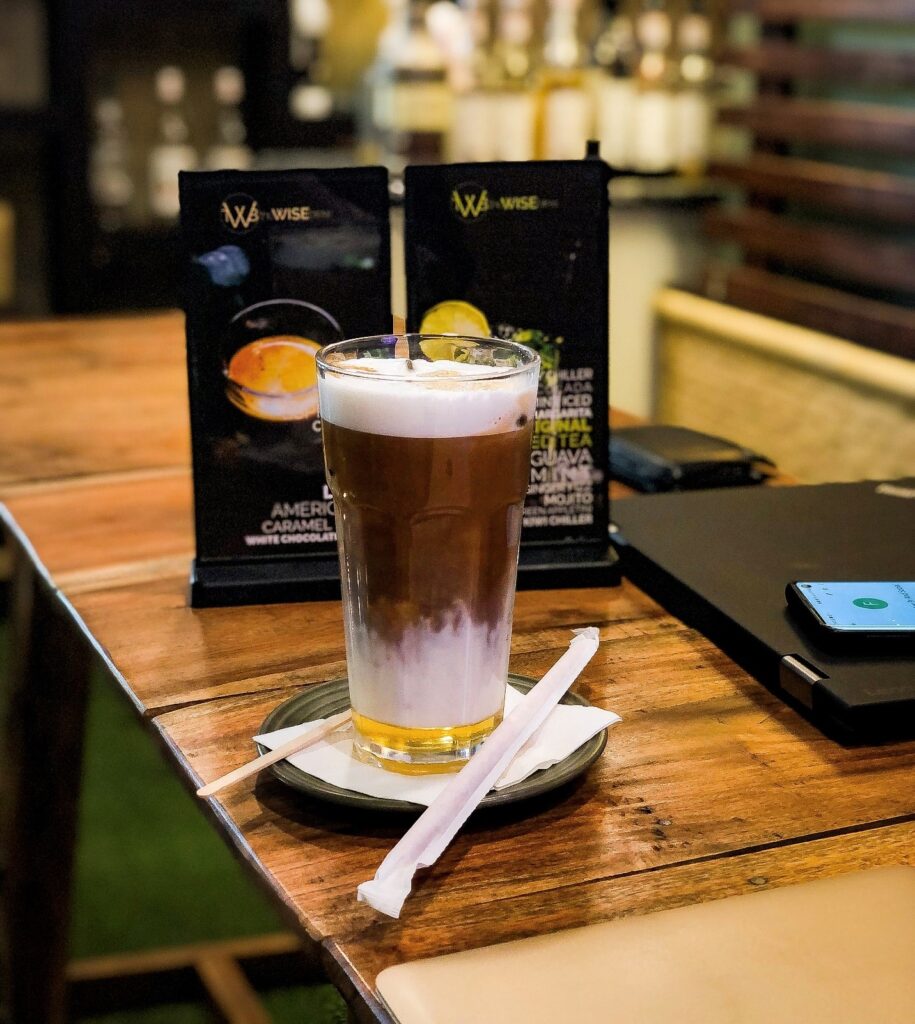 Artisan Coffee Gulberg
Lahoris simply love their coffee, especially as winter approaches. Artisan Coffee has wide selection of beverages ranging from essential, signature black and white coffees, frappes and so much more. Aside from the enormous selection of coffees, this location is also suggested for the best kind of lunch. Try their three-cheese pizza and marinated olives and feta from small plates, as well as a Spanish latte over ice, if you plan on visiting.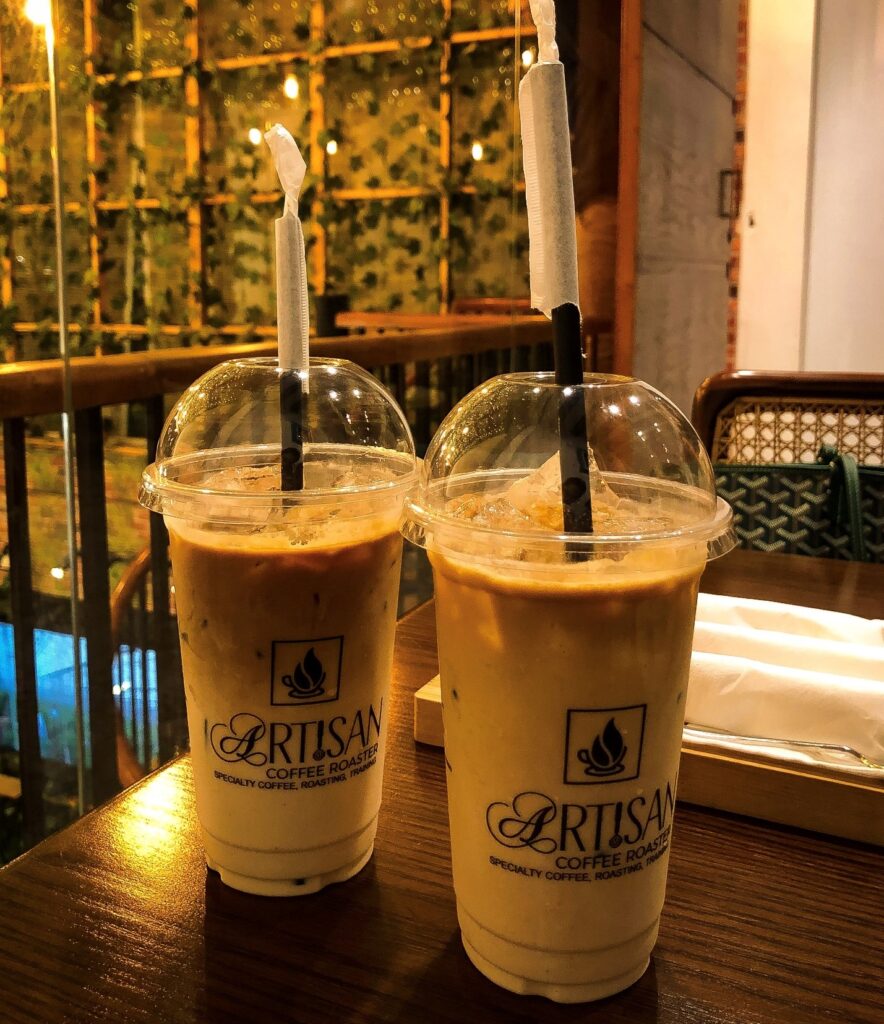 Mast Coffee
Mast coffee is bringing the speciality coffee from Toronto, Canada to Lahore. This coffee place is the ideal location to stop by for some work or just to relax with friends. The friendly atmosphere, gorgeous interior, huge selection of hot and cold coffees, and delectable desserts are worth every penny!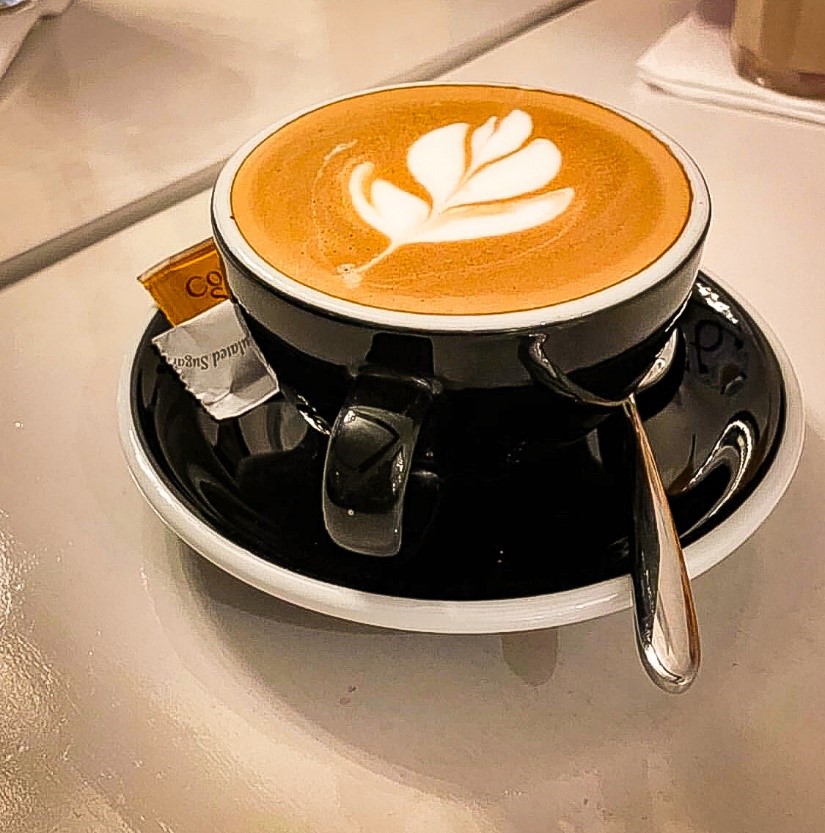 Third Culture Coffee
Third Culture is another recently opened hidden coffee shop in Lahore. As you sit down to place your coffee order, the aroma of freshly roasted coffee beans fills the air. This café is renowned for its cold brew and freshly roasted specialty coffee. Additionally, they have a broad selection of scrumptious desserts made by well-known local bakers. With a specialty latte or cappuccino, the attractively presented book collection might make a wonderful companion!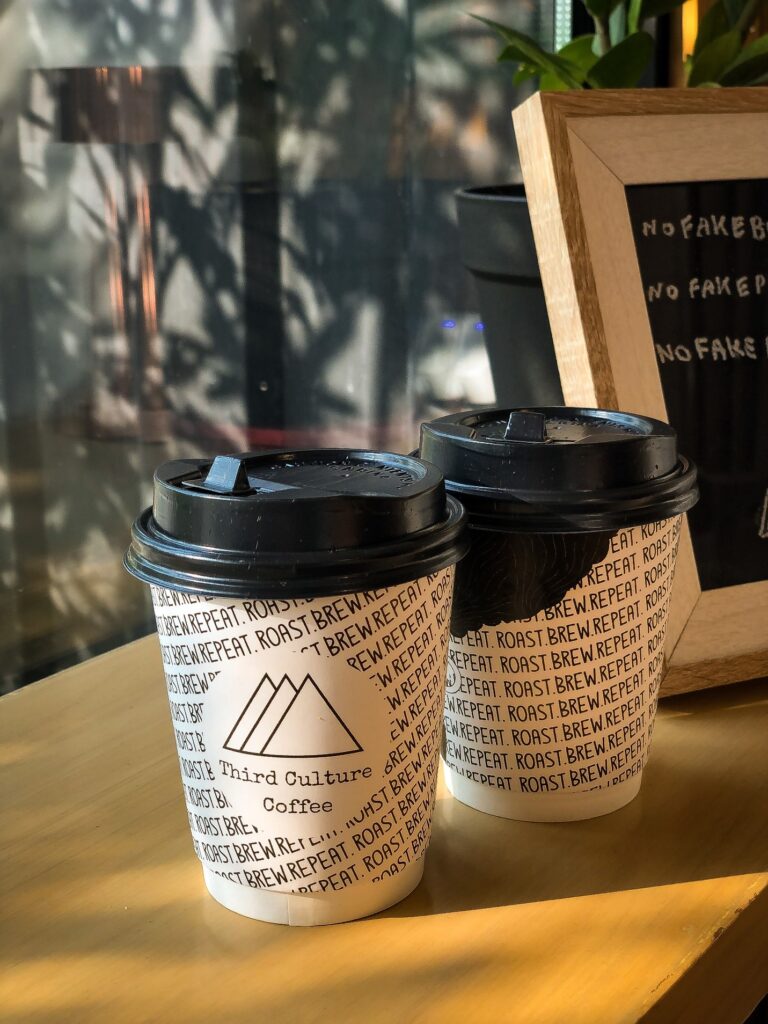 Shaghf Coffee Lahore
From Dubai to Lahore, Shaghf coffee is a well-known international brand. Coffee aficionados are drawn to this location because it offers distinctive coffee in pouch and can forms. With frappes, the famous coconut latte, and cold and hot expertly blended coffees, this coffee hotspot has become an essential destination for coffee enthusiasts.