In terms of plot and themes, Pakistani English novels are among the most distinctive. Over the years, various themes have been emphasised in these novels. These novels discussed the hidden truths of society. Here are the top 5 award-winning books written by renowned Pakistani authors that had a significant impact on readers around the world.
Moth Smoke by Mohsin Hamid
British-Pakistani author Mohsin Hamid's first book, Moth Smoke, was released in 2000. It tells the story of a banker named Darashikoh Shezad from Lahore, Pakistan who loses his job, falls in love with his best friend's wife, and then begins a life of crime and drug use.
Hamid explains the theme of crime and punishment in this novel. This is clear from the fact that the main character has gone beyond his breaking point in love and ends up dealing drugs while losing control.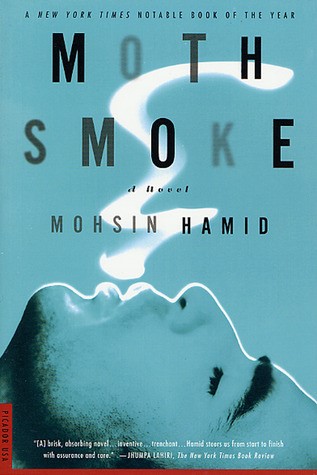 My Feudal Lord by Tehmina Durrani
Tehmina Durrani is a Pakistani women's right activist and author. She described her abusive marriage to Ghulam Mustafa Khar. The novel's main themes centre on sexism and misogyny, the customary silence of women, and how their pride and dignity are dependent on the patriarchy of tribal leaders.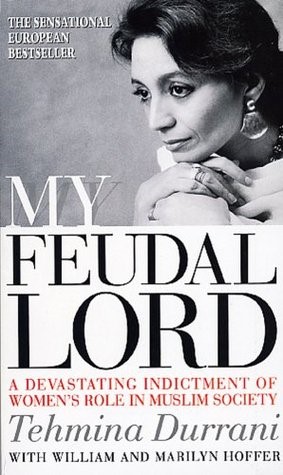 Ice Candy Man by Bapsi Sidhwa
Bapsi Sidhwa in her novel, Ice Candy Man focuses on the theme of partition of India along with several other themes. The brutal partition of India is depicted in the book through the eyes of Lenny Sethi, a young woman.
Sidhwa offers the most astounding perspective on strength, heartache, and terror. The way Partition is portrayed in Ice Candy Man exposes readers to the startling realities of that era's society.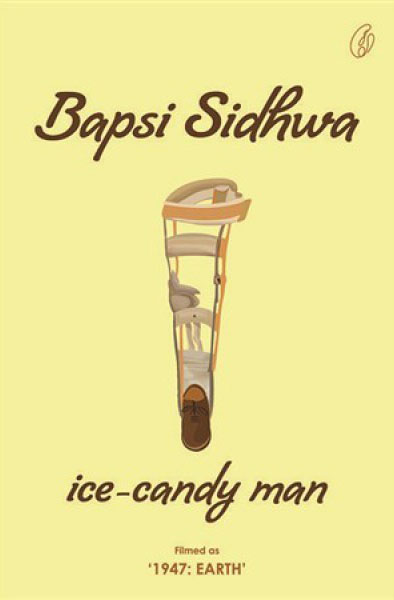 In Other Rooms, Other Wonders by Daniyal Mueenuddin
In Other Rooms, Other Wonders is a collection of short stories written by Pakistani American author Daniyal Mueenuddin. He has also worked as a journalist, lawyer, and a businessman.
In this book, Mueenuddin focuses on the timeless themes of desire, life, class, culture, and power. The book also examines a mental rivalry between Pakistan's middle-class and elite social circle.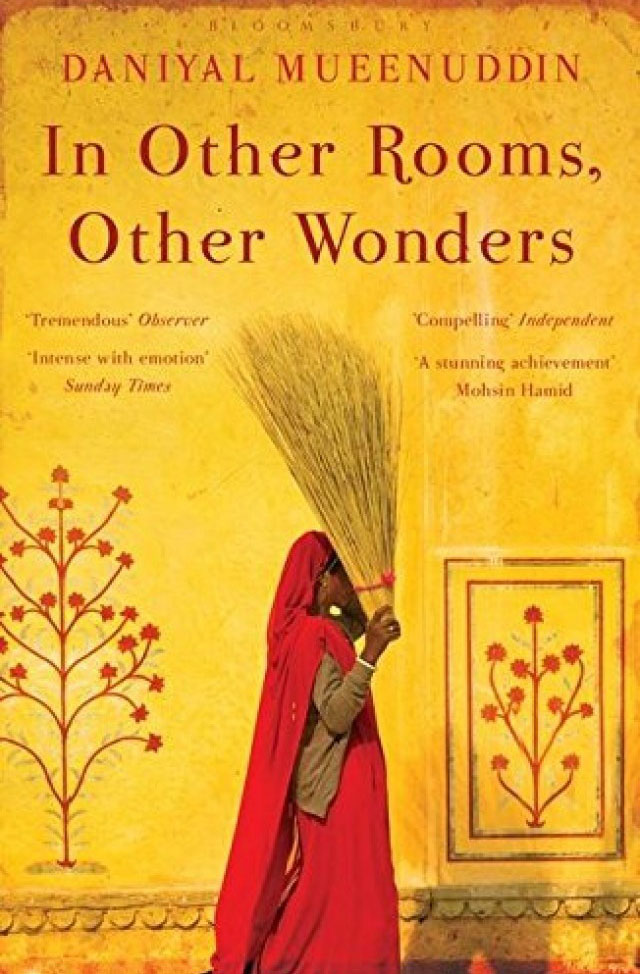 I am Malala by Malala Yousafzai
I am Malala is the autobiography of a young woman who defied death and absurd traditions. She became the voice of perpetually silent children, especially the girls of her town.
Her early life is described in the book, along with the ups and downs of the Taliban in Swat Valley and her struggles, hardships, and dangers.