Lahore-based Momina Zaka is a gifted cook and culinary instructor. We just had a talk with her and asked about her experience in cooking as well as her future goals. She told us that she has always enjoyed spending time in the kitchen. She first recalls being in a kitchen when she was around 5 or 6 years old when her mother used to place her on the counter as she prepared meals. She has a deep passion for eating as well. As a child, she watched her mother make scrumptious dishes and that is how she started to cook. She was intrigued by the procedure as well and wanted to learn from the visiting chefs who frequently catered events at her home.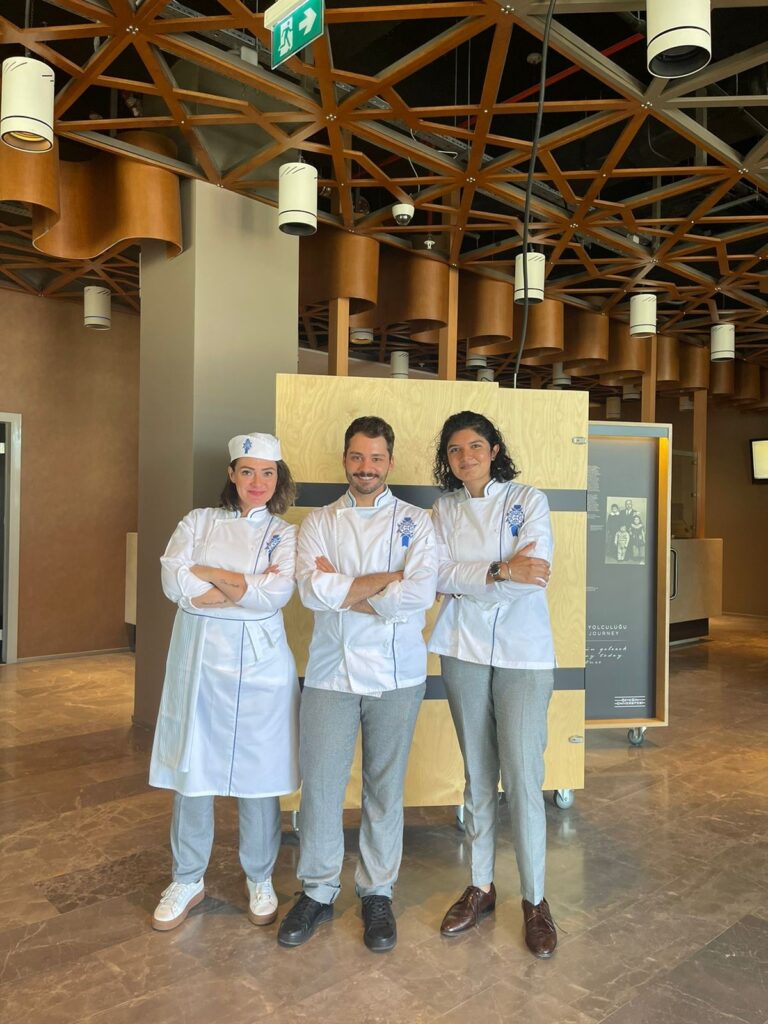 Momina has always been a foodie, but her love of delicious cuisine didn't end there. She also wanted to duplicate it, so she decided to make cooking her vocation. She desired to perfect the craft that had always been her love, as well as to advance her knowledge and abilities.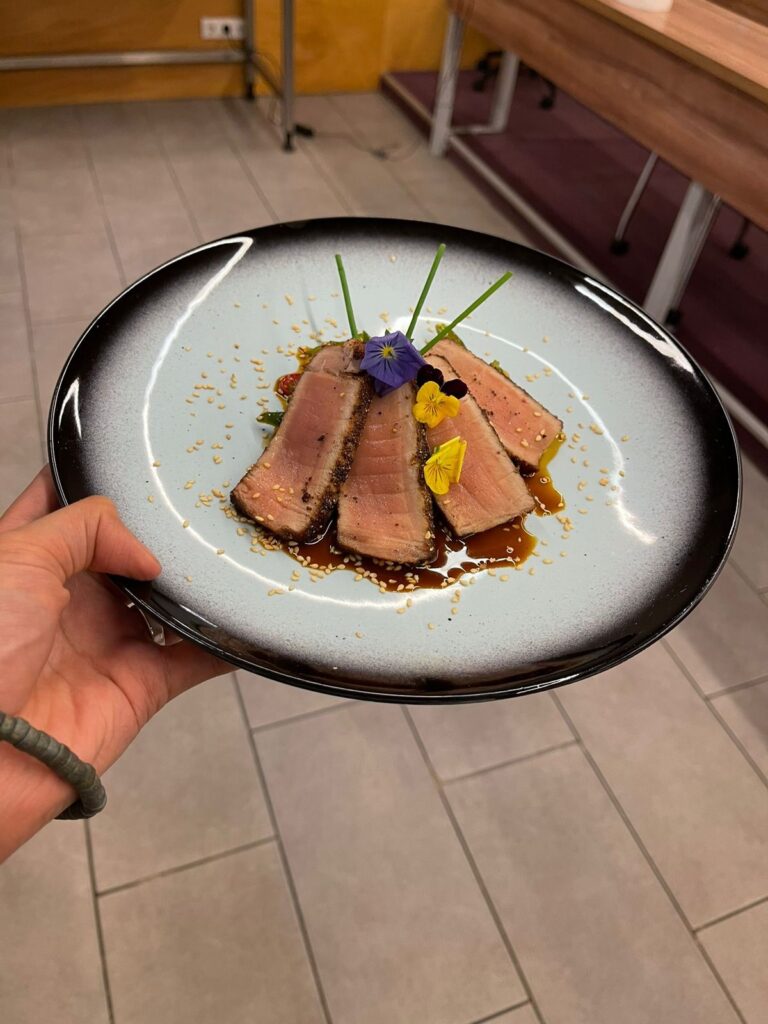 Le Cordon Bleu entered my life later, and as Momina recalled, "Everything became about it, getting in, learning, and then eventually practicing what I love. I can still clearly recall the day I reached there and every day that followed. It fulfilled every wish I had. Everything, from butchery to food presentation, was taught to me by LCB. Every part of the culinary arts was introduced to me throughout my stay there, and I graduated with refined abilities and ideal techniques."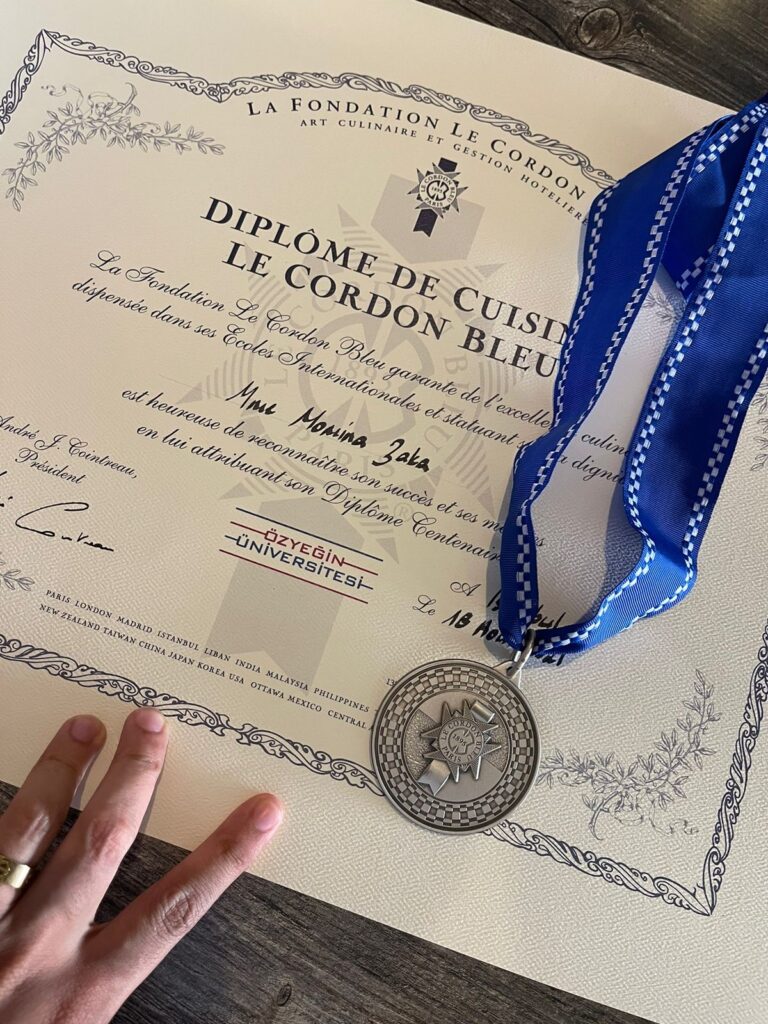 Momina continued, "After LCB, my plan was to work at a Michelin-star restaurant before opening my own setup. However, after returning to Pakistan and serving as a guest instructor at COHMCA, I realized that I had a wealth of knowledge that I wanted to share with all aspiring chefs, so I started offering cooking classes. I continue to do so at Cookery P4 Lahore, and my goal is to open my own culinary arts institution that is comparable to Le Cordon Bleu in terms of professionalism and quality of instruction."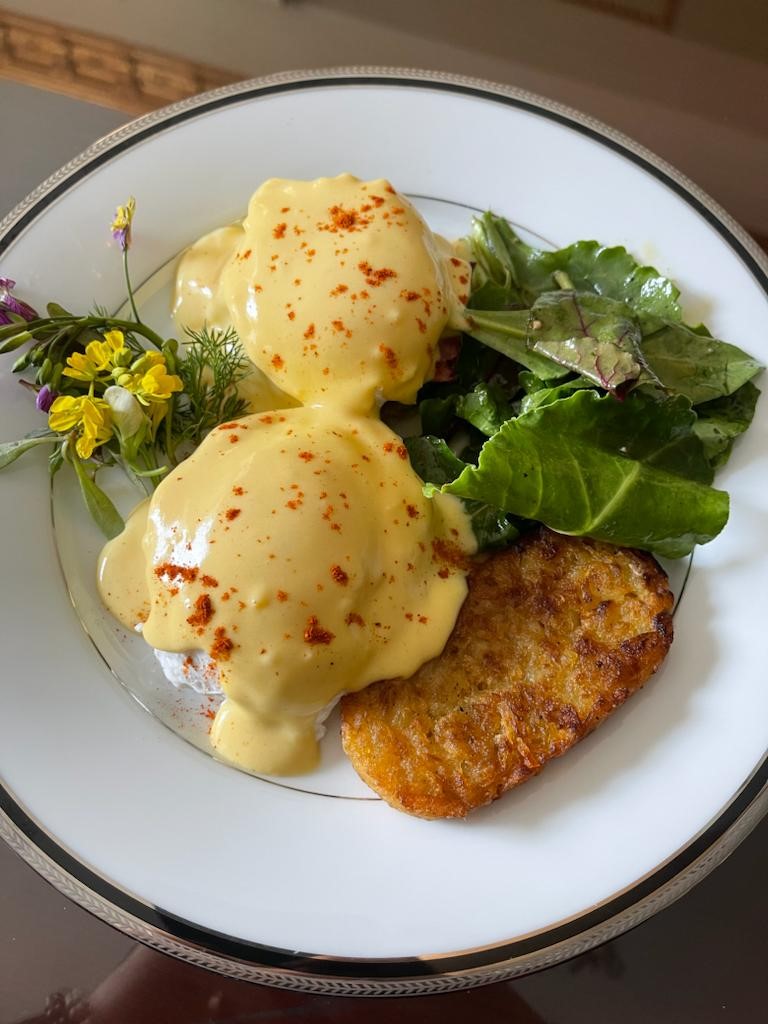 In addition to offering cooking classes, Momima also serves as a consultant and provider of restaurant solutions. She completed 6 projects in the last 2 years, one of which was in Turkey, and she is currently working on further projects. Through her consulting efforts, Zaka seeks to expand the palette already present in Pakistan. It is a tremendously satisfying experience for her to match cooks from their CV pool to jobs that best suit them.
Momina wants to continue working in the culinary industry and eventually open her own cooking school with a test kitchen.